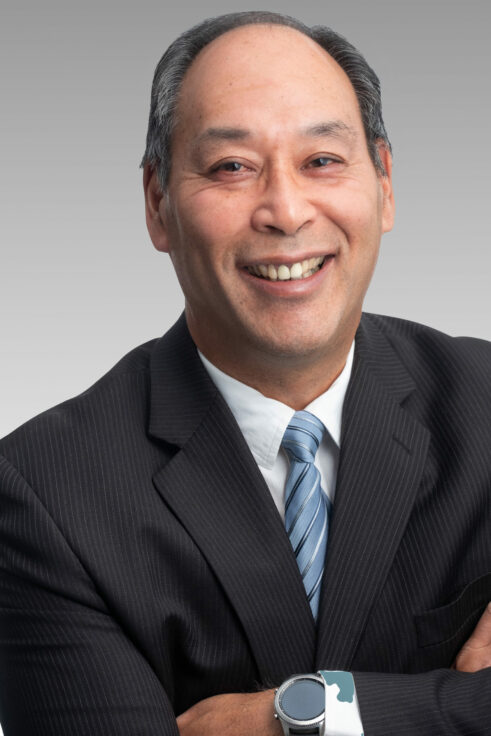 Kevin Nishi
Partner
Vancouver
Kevin Nishi
Originally from Toronto, Kevin enjoys being part of a dynamic, growing organization and being involved in the fast-paced world of accounting and business. What he loves about Smythe are the people and the expertise that the Firm has to offer both in-house and around the world. Kevin has an extensive background in accounting and tax for owner-managed business as well as accounting and auditing for public companies. He is also highly experienced in business valuations and litigation support work.
Kevin Nishi enjoys the dynamic pace and the breadth of clients at Smythe. A co-op position in accounting got him hooked on numbers while he was still at Simon Fraser University completing his Bachelor in Business Administration. This led to the Chartered Accountant program and designation. In 1987, Kevin joined the Smythe team and became a Partner in 1996.
When not tied to his desk, Kevin enjoys spending time with his wife and children.