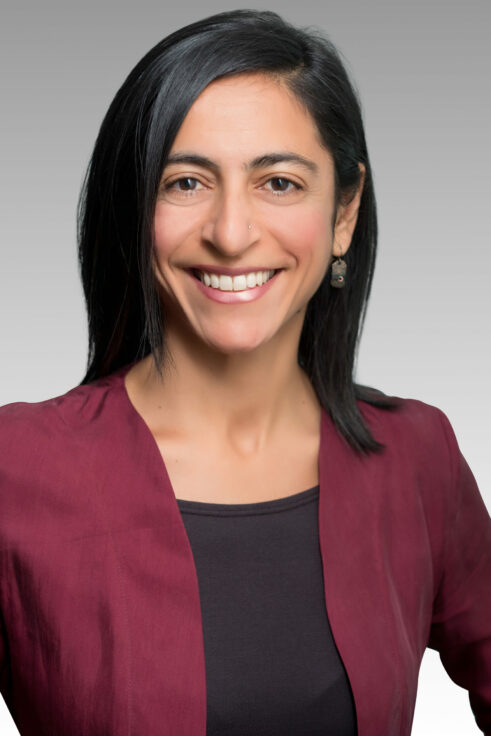 Sapna Dayal
Senior Manager
Vancouver
Sapna Dayal
At Smythe, Sapna specializes in personal Canadian and US taxation services, with a focus on providing cross-border income tax planning and compliance to US citizens and residents living or working in Canada, as well as Canadians who are moving to, working or own property in the US. She returned to public practice with Smythe in 2017, following eight fulfilling years as the executive director of imagine1day, a Canadian charity focused on education in Africa. Prior to this role, Sapna worked with KPMG in Calgary, Brazil and Vancouver, with a focus on international tax.
Sapna is a graduate of Bishop's University in Lennoxville, Quebec where she obtained a Bachelor's Degree in Business Administration. She obtained her Chartered Accountant designation in 1999 and is a member of the Chartered Professional Accountants of BC. Sapna is also a graduate of the THNK School of Creative Leadership.
Outside of work, Sapna loves taking epic walks around the city and is a passionate writer. She is also on the Board of G Day (United Girls of the World), West Coast Environmental Law and the Green Technology Education Centre.