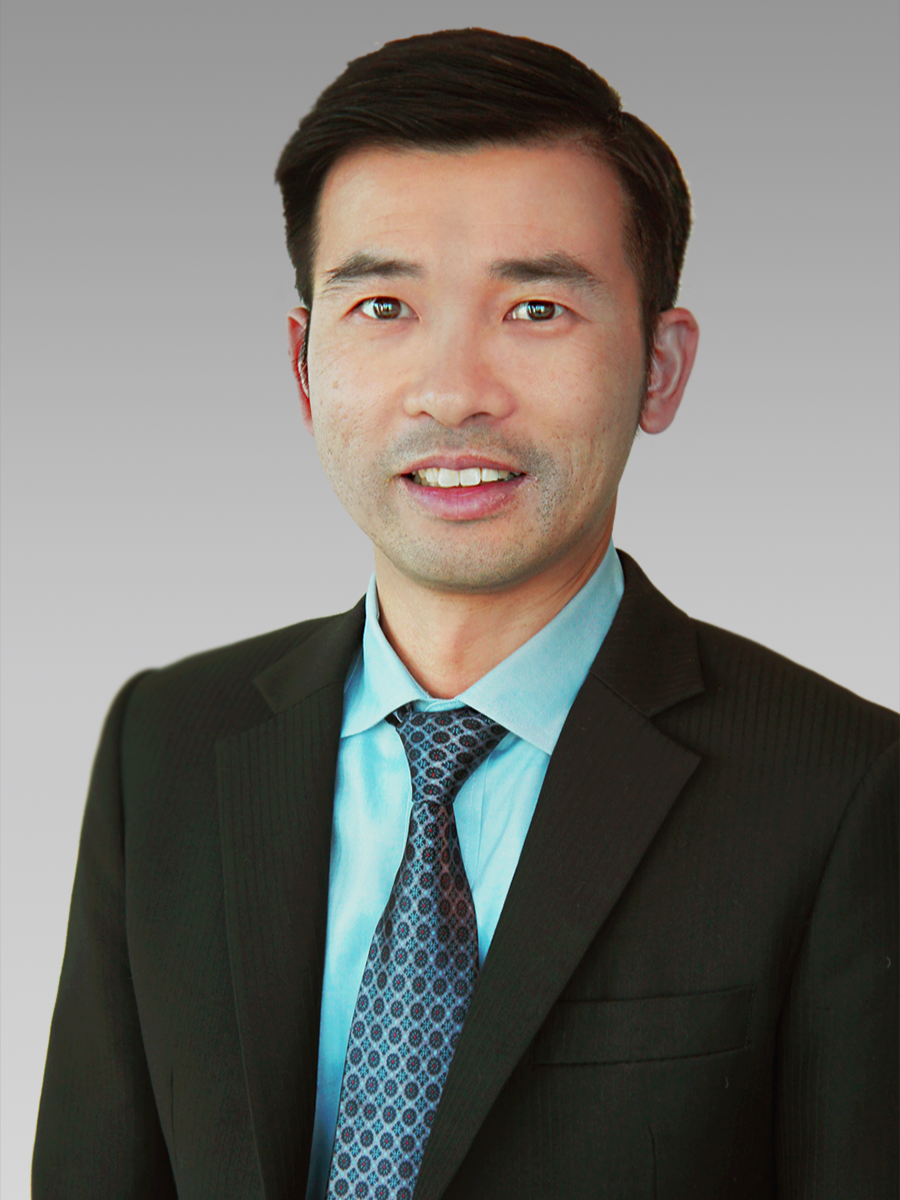 Nereus Leung
Manager
Vancouver
CFA
Nereus Leung
As part of Smythe's Advisory practice, Nereus mainly focuses on divestitures in the property and casualty insurance industries, carrying out business valuations, financial due diligence, financial modeling, and other such requirements in the mergers and acquisition space.
Nereus has been with Smythe since 2021 after graduating from the University of Manitoba with a Post-baccalaureate Certificate in Applied Business Management. He is a Chartered Financial Analyst (CFA) Charterholder and holds a Bachelor's degree in Business Administration and Management from the Hong Kong University of Science and Technology. Prior to joining Smythe, he worked in the corporate finance departments of various companies in Hong Kong, across a range of industries including media, e-commerce, infrastructure and manufacturing.
In his free time, Nereus enjoys spending time with his two young children, playing soccer and hiking in BC's wonderful outdoors.