The Market Approach in Business Valuations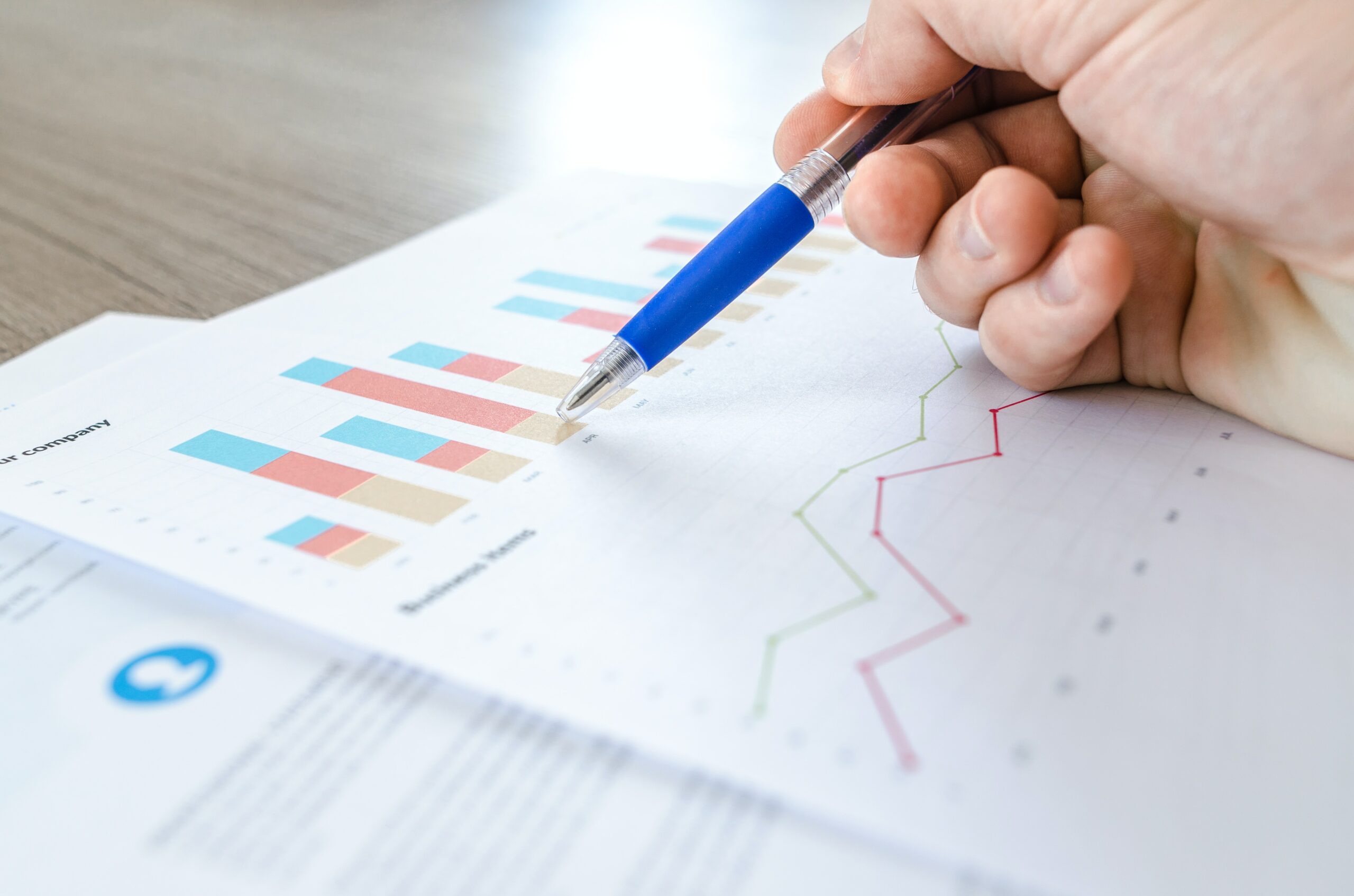 Multiples are often used if a business is being valued through a market-based or a "rule of thumb" approach. Multiples are commonly expressed as a valuation ratio such as EV/EBITDA, EV/revenue or EV/book value.
Market approach measures the value of a business based on prices set by transactions that have taken place in the open market. This assumes that transaction prices reflect a participant's collective expectations about prospective future economic benefits and risks associated with ownership.
A market approach reviews actual transactions involving businesses that are considered comparable to the subject company in relevant respects (i.e., similar size, industry, geographic market coverage, risk and growth potential). Relevant market transactions may include private company acquisitions, public company mergers or stock trading prices, or even recent transactions in the subject company's shares.
There is often difficulty, however, in finding relevant transactions involving comparable companies as no two companies are identical. Further, access to private company transaction data may be limited as details are not usually publicly disclosed. When using a market approach, the lack of sufficient comparable company transactions may present a limitation in the valuation of private companies. However, if the valuator has been involved in a number of comparable company transactions that have occurred recently (i.e., within a year or two), the market approach would be a valid valuation method.