Smythe Welcomes Three New Managers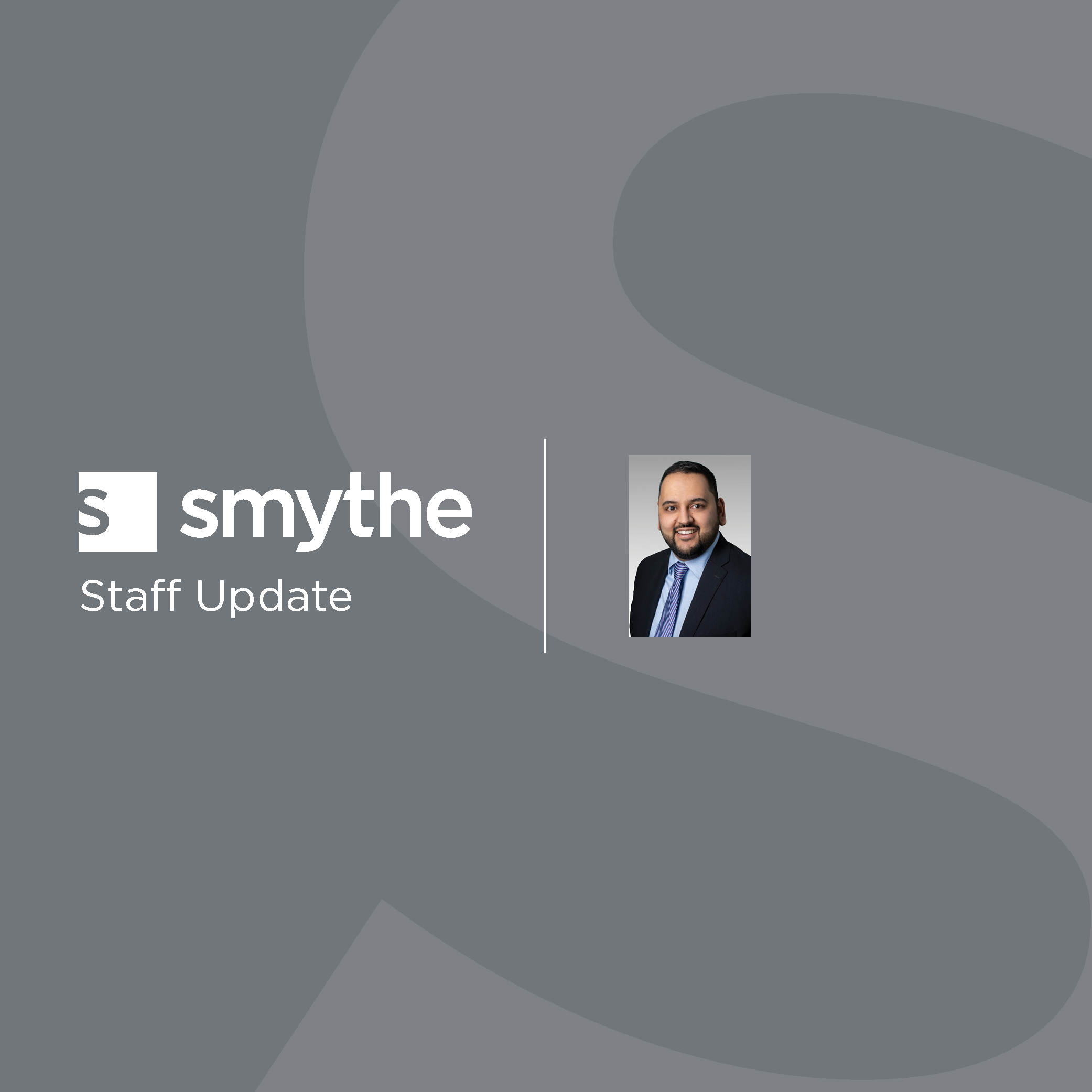 FOR IMMEDIATE RELEASE – February 27, 2019
VANCOUVER, BC – Smythe LLP (Smythe) is pleased to welcome three new managers to their downtown Vancouver and Langley offices.
Our new senior managers:
Subash Chand, CPA, CA, joined Smythe's Langley team in January 2019 after working at another mid-sized firm for the past ten years. Subash's focus at the Firm is on providing assurance, accounting, advisory and taxation services to private companies, owner-managed businesses and not-for-profit organizations operating across a variety of sectors.
Sally Lau, CPA, CA, joined the Firm in February 2019 and brings with her more than seven years of accounting and tax experience from national and big four accounting firms. In her new role, Sally works closely with privately-owned businesses on their tax compliance and tax planning matters.
Our new manager:
Helen Lam, CPHR, joined Smythe in January 2019 with over eight years of human resources experience in professional services and the private sector. As human resources manager, Helen works with staff across all levels and provides HR support that aligns with the Firm's strategic goals, vision and values. She is also focused on providing HR business solutions that attract, develop and retain top talent.
About Smythe LLP
Smythe LLP is a full-service accounting firm recognized for exceptional work in the areas of assurance, Canadian and US taxation, valuation, insolvency and business advisory services in Vancouver, Langley and Nanaimo. Our clients include private and public companies, family-owned businesses and not-for-profit clients. Our skilled audit, tax and advisory specialists are a diverse team of professionals – many of whom are experts in the real estate and construction, mining and resource, insurance and technology industries across BC and Canada-wide.
– 30 –
Kaylee Leitch
Marketing Specialist
E: kleitch@smythecpa.com
D: 604 694 7523
T: 604 687 1231