Internal Succession Planning for Penfolds Roofing & Solar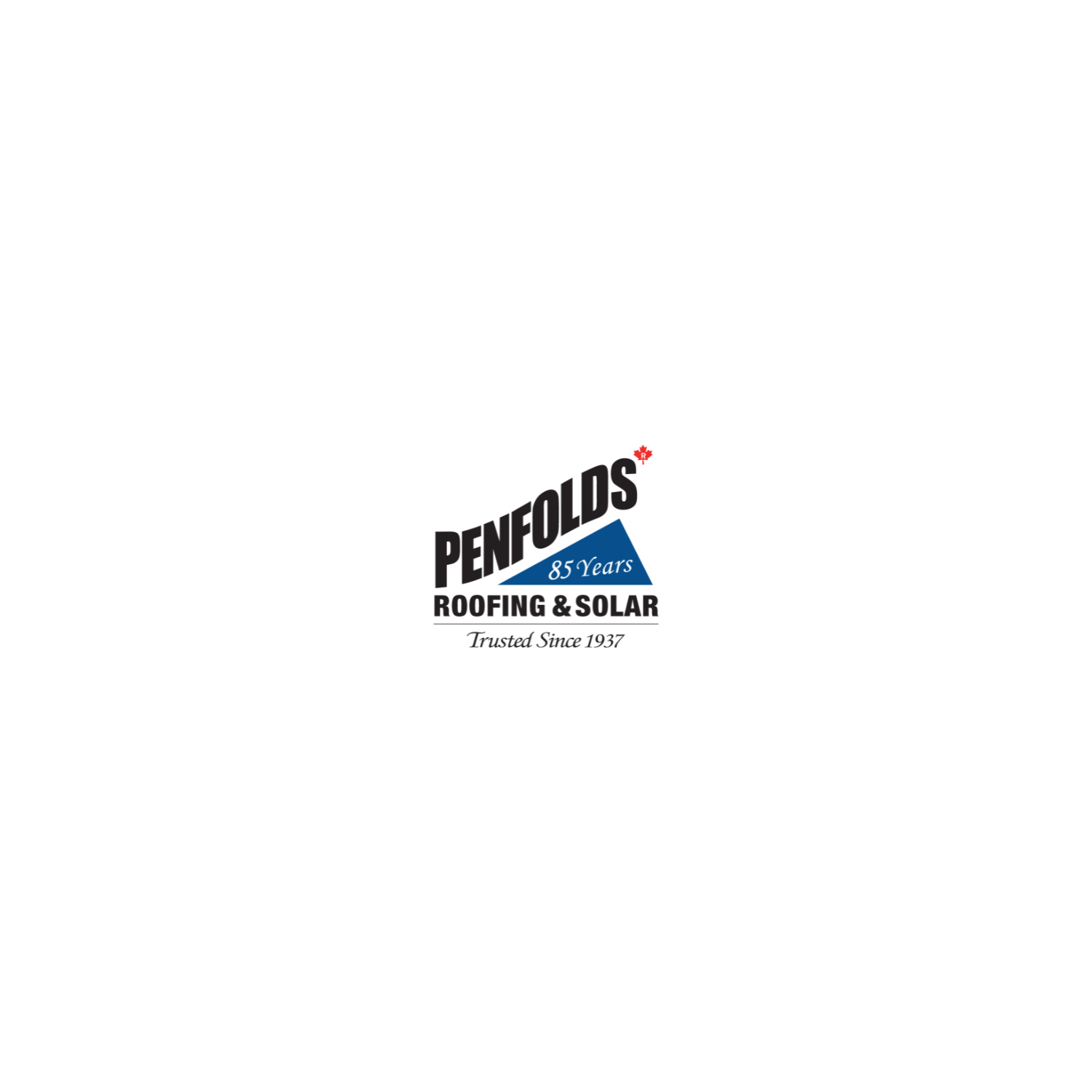 Smythe Advisory has advised on the negotiating, structuring and facilitation of the internal succession plan to transition the business to the next generation for Penfolds Roofing & Solar.
Penfolds Roofing & Solar is a Vancouver-based roofing company and is one of the largest roofing and solar companies in British Columbia.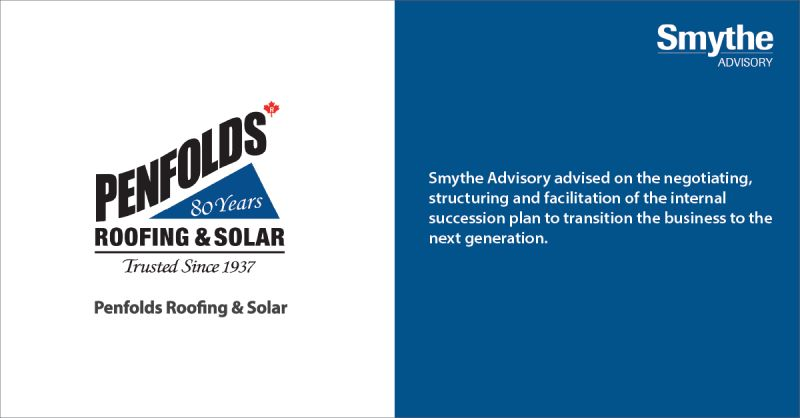 About Smythe Advisory
Smythe Advisory is a BC-based practice recognized for work in the areas of valuations, assurance and taxation for private and public companies. Our Advisory Group is made up of a team of Chartered Business Valuators (CBV) that have years of experience providing business valuations, transaction advisory, capital structuring and general business advisory services.