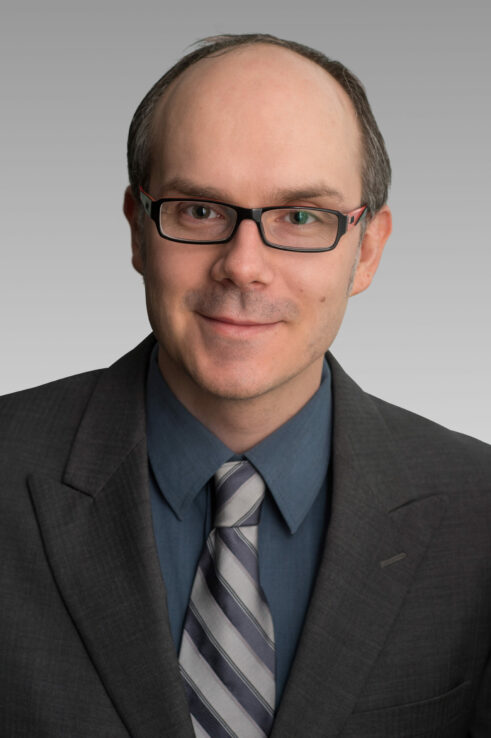 Aaron Dovell
Principal
Nanaimo
Aaron Dovell
At Smythe, Aaron focuses on estate planning and corporate reorganizations and can assist with restructuring and compliance. Aaron has also directly worked in tax since 2005. His primary focus has been income tax planning for various owner-managed companies, including advising on corporate structures and introducing family trusts. Aaron has also provided services concerning Canadian income tax compliance for individuals, trusts, partnerships and corporations and US tax compliance for individuals.
Aaron is from a small town in Northern British Columbia. He relocated to Nanaimo in July 2016 after working in Vancouver for a number of small to mid-sized accounting practices for 15 years.
Outside of work, Aaron enjoys spending time with his kids playing sports, board games and hiking.