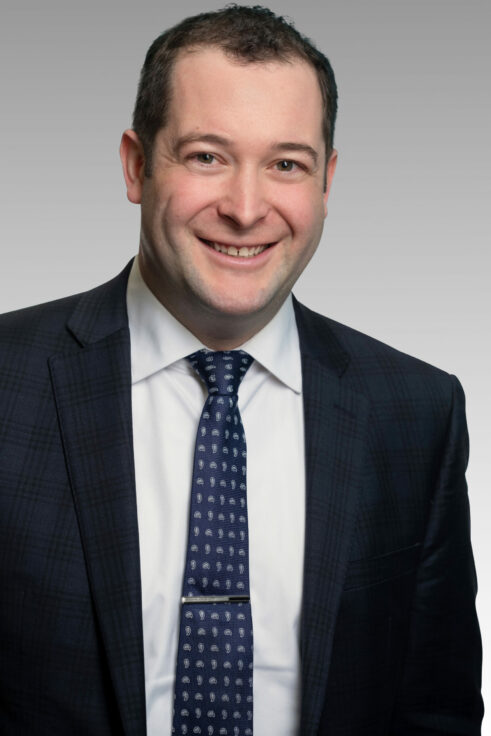 Ben Capps
Partner
Vancouver
Ben Capps
Ben joined Smythe in 2011 after spending six years at a national firm and has spent the last 15 years working with a variety of privately held and not-for-profit clients with revenues ranging from $1 to $200 million per year.
His experience includes auditing, accounting, Canadian tax compliance, shareholder compensation planning, company divestitures and acquisitions, arranging financings and corporate reorganizations. Ben works with clients in a wide variety of industries, including construction and real estate, hospitality, manufacturing, professional services, and automotive and boat maintenance. He is also the leader of Smythe's forestry niche, an industry he was involved in before becoming an accountant. Ben is a passionate business advisor who enjoys spending his time working directly with his clients, talking them through any general business concerns.
Ben grew up in the Interior of BC and received his Bachelor of Business Administration from Thompson River University before obtaining his Chartered Professional Accountant (CPA, CA) designation.