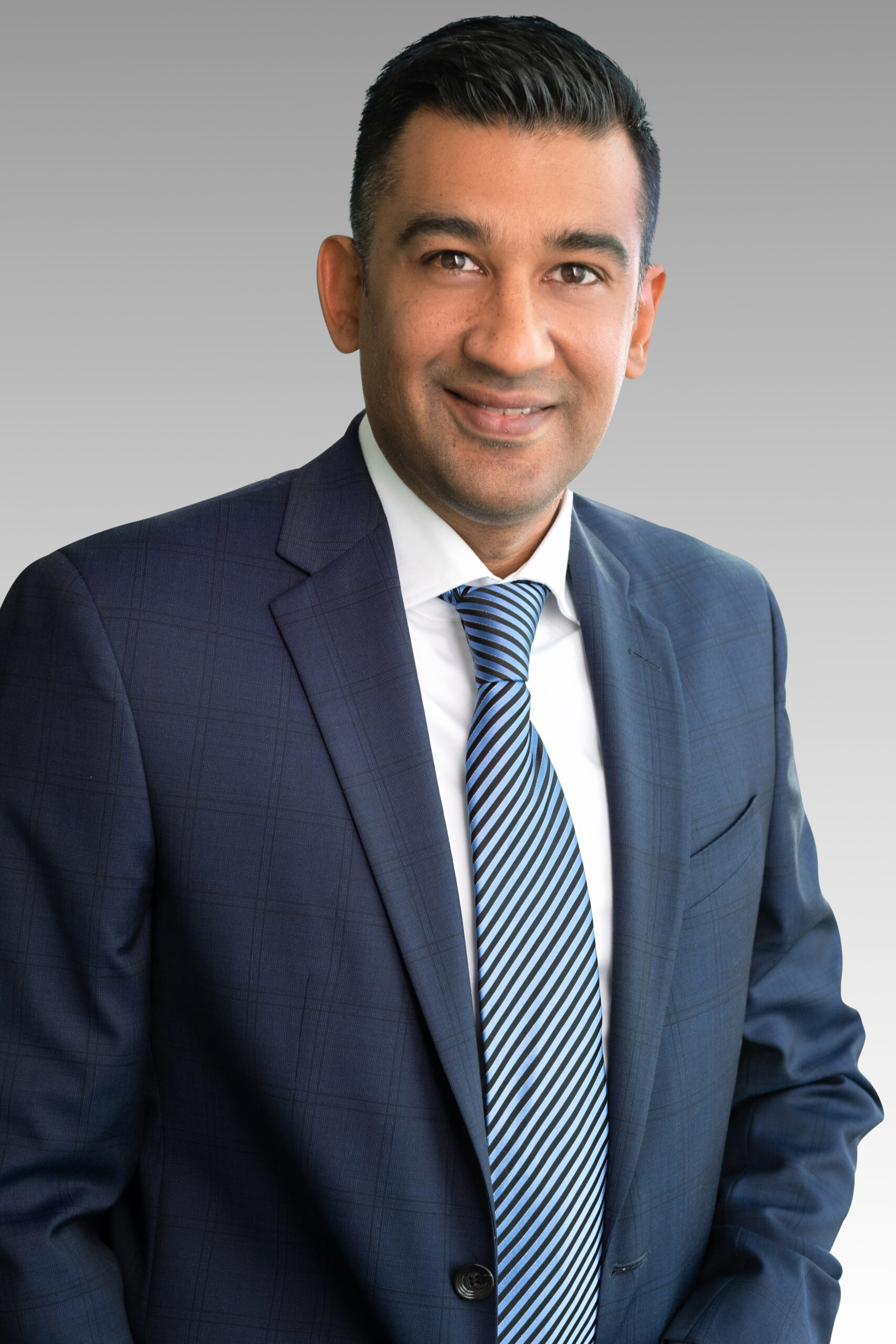 Bob Sanghera
Managing Partner
Vancouver
Bob Sanghera
As a Tax Partner, Bob enjoys the rewards of working closely with his clients to provide solutions to their challenges. Bob advises on a number of tax matters, including business reorganizations, estate and succession planning, the purchase and sale of businesses, and personal tax planning. Originally from a national firm in Vancouver, Bob joined Smythe LLP in 2003 to focus on providing tax advisory services to owner-managed enterprises.
Bob was born in Lillooet, BC, and completed high school in Richmond. He graduated from the University of British Columbia with a Bachelor of Commerce and became a CA in 2002. Bob is a member of the ICABC-CRA Income Tax Liaison Committee and the Canadian Tax Foundation.
Bob is a proud father of two girls and enjoys playing squash in his spare time. Bob also shares the Firm's passion for hockey. His mission as Managing Partner is to support the positive culture of the Firm while contributing to its growth.