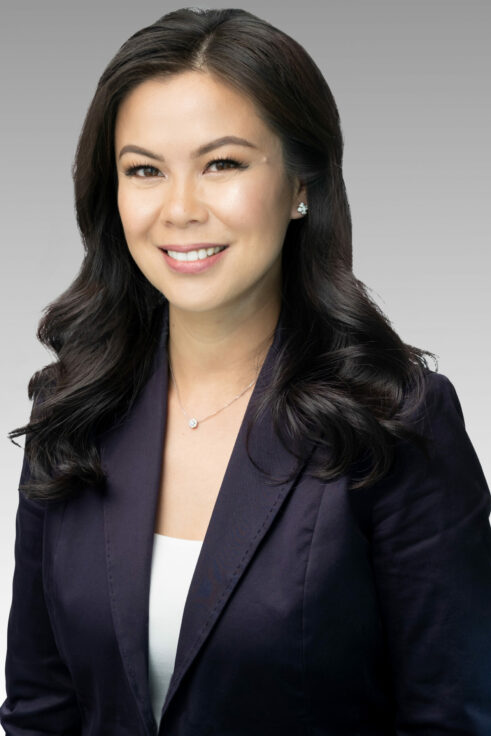 Camellia Ho
Partner
Vancouver
CPA, CA
Camellia Ho
At Smythe, Camellia works with high-growth technology companies, manufacturing, real estate, and both Canadian and American owner-managed businesses. She has extensive experience providing clients with audit, review, tax and business consulting services. As a partner, Camellia is in charge of the Smythe Technology Industry Group, Cloud Accounting Group, and the Marketing and Communications department. Camellia's enduring dedication to the tech industry is evident in her longstanding association with Launch Academy, where she serves as a mentor in their Maple Program. Recently, Camellia played a pivotal role in facilitating the sale of a $135 million company by providing expert support in sell-side tax planning, coordinating due diligence, and post-merger integration activities for its global finance departments.
Camellia was born and raised in Vancouver, BC, and has spent her entire career at Smythe since starting as a summer student in 2001. She graduated from UBC in 2002, with a Bachelor of Commerce with honours and continued to get her CA designation, which she achieved in 2005.
Travelling is one of Camellia's passions along with being a self-proclaimed foodie. Staying active is important to her so when she's not traveling you can find her trying to keep up with her two young boys.