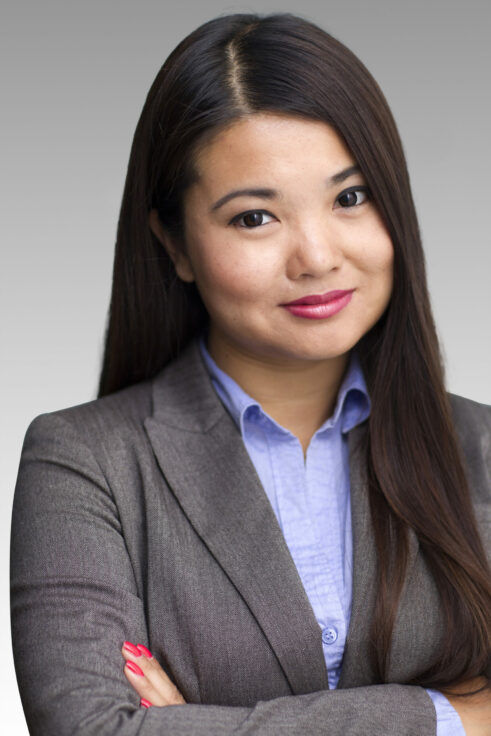 Dora Reid
Senior Manager
Vancouver
Dora Reid
Dora is primarily focused on providing accounting, assurance, and advisory services to private companies in various industries including, real estate, manufacturing, hospitality, and retail. Within the Firm, Dora is active in campus recruiting and student mentoring and development.
Dora was born and raised in Vancouver, BC and attended the University of British Columbia where she graduated with a Bachelor of Science. She joined Smythe in 2008 and obtained her CA designation in 2012.
Outside of work, Dora enjoys snowboarding, hiking, yoga and spending time with family and friends. An avid traveler and adventurer, Dora has gone scuba diving in six countries and plans on adding to that list.