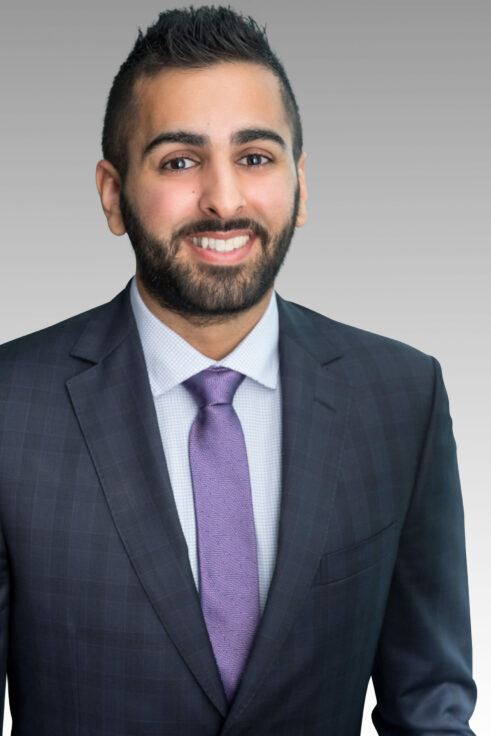 Gagan Ahluwalia
Partner
Vancouver
Gagan Ahluwalia
Gagan joined Smythe's advisory practice in 2017 and was promoted to Senior Manager in October 2020. He has worked on a number of buy and sell side M&A advisory engagements, as well as business valuations in the contexts of management buyouts, succession planning and matrimonial disputes. Prior to joining Smythe Advisory, he spent four years with Smythe's accounting practice, providing assurance and tax services to private companies across a broad range of industries.
Gagan obtained his Chartered Professional Accountant and Chartered Business Valuator designations after graduating from the University of British Columbia with a Bachelor of Science.
For leisure, Gagan enjoys traveling and playing on his basketball, soccer and football teams.