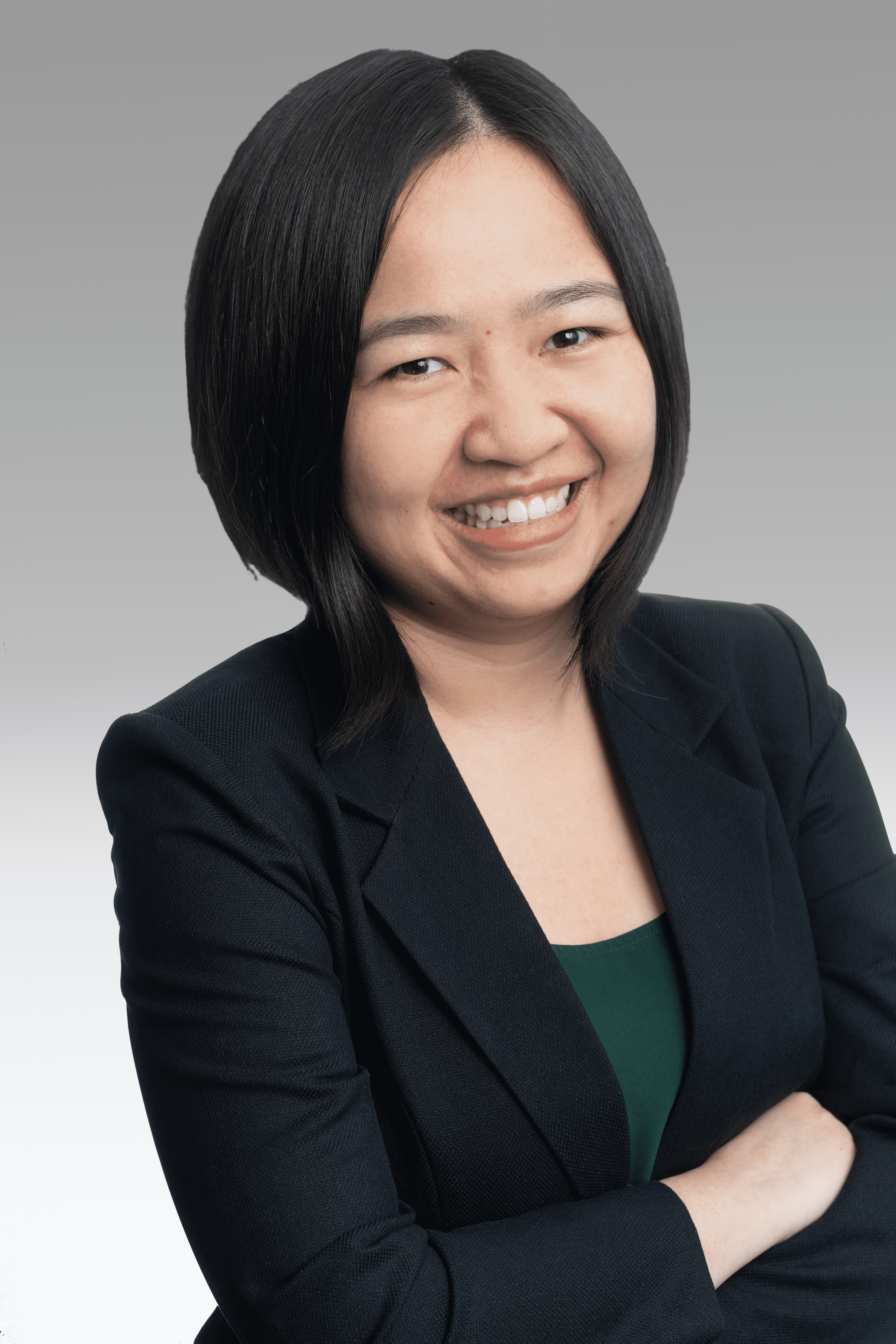 Hang Nguyen
Manager
Vancouver
CPA
Hang Nguyen
At Smythe, Hang's work focuses on small private and owner-managed businesses in a range of industries, including forestry, photography, legal and real estate and construction. She provides these clients assurance and tax compliance services. She also plays an active role in training new, first-time accountants who join the Firm and in the mentorship of junior staff members.
Born and raised in Vietnam, Hang came to Vancouver in 2017 and joined Smythe two years later. She received her CPA designation in 2023 and holds a bachelor's degree in International Finance, as well as a two-year post-degree diploma in accounting from Langara College.
Outside work, she loves going to the cinema and watching K-dramas, in addition to hiking with her friends.