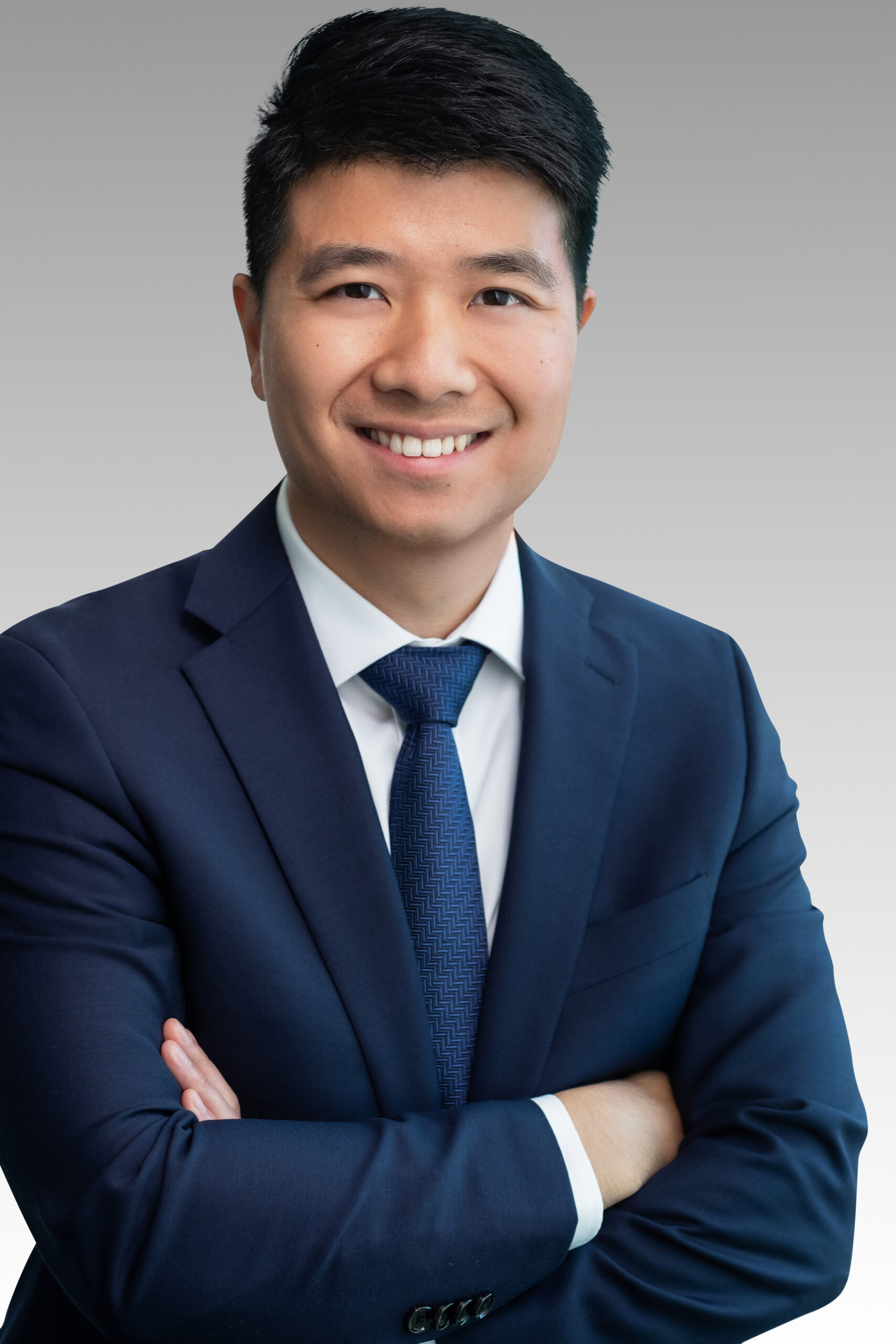 Javier Tam-Huang
Senior Manager
Vancouver
Javier Tam-Huang
Javier joined Smythe's advisory practice in February 2020 to focus on providing business valuation solutions to businesses ranging from small owner-managed to large public corporations. He has experience providing business valuations in the context of mergers and acquisitions, tax reorganizations, management buyouts, succession planning, litigation support, fairness opinions, financial modelling, and other matters.
Prior to pursuing a professional career in business valuations, Javier earned his Bachelor of Business Administration degree at British Columbia Institute of Technology where he received the BCIT Finance Medallion, awarded to the person who obtained the highest average in the program. Before Smythe, Javier was with another national accountancy firm offering business valuation services.
Javier recently wrote and passed the Membership Qualification Examination for the Chartered Business Valuation designation in September 2020. In his spare time, Javier enjoys skiing and spending time with friends and family.