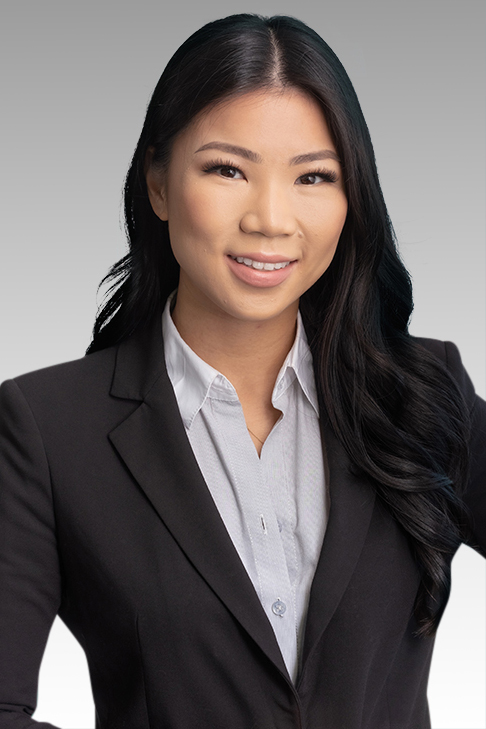 Kiki Lee
Manager
Vancouver
Kiki Lee
Kiki is primarily focused on providing accounting, assurance and advisory services to private companies in various industries, including professional services, manufacturing, insurance and hospitality. Within the Firm, Kiki is active in staff development, providing in-house training and recruiting.
Kiki was raised in Vancouver, B.C. and graduated from Western University with a Bachelor of Management and Organizational Studies Honours Specialization in Accounting. After completing her degree, she joined Smythe in 2016 and obtained her CPA designation in 2019.
Outside of work, Kiki enjoys travelling to new destinations, taking fitness classes and trying out different restaurants.