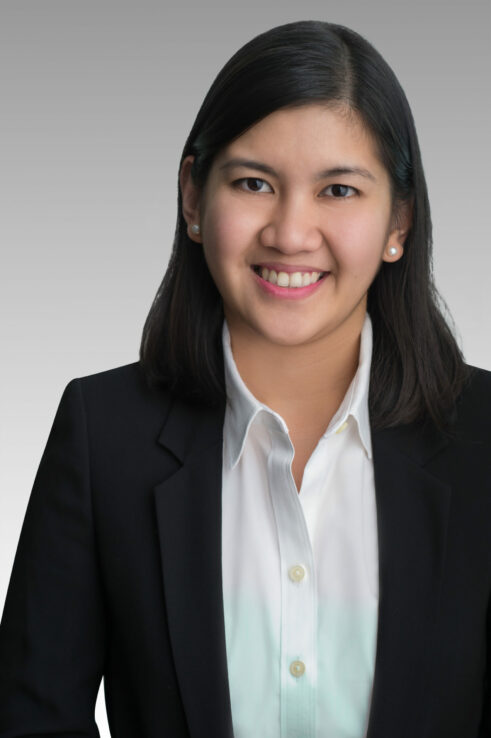 Kristine Del Rosario
Senior Manager
Vancouver
Kristine Del Rosario
Kristine has extensive experience providing assurance and advisory services to both not-for-profit organizations and public companies in various industries, including retail, mining and oil and gas. She is heavily involved in the non-profit niche group of Smythe and is part of the standards committee.
Born and raised in the Philippines, Kristine graduated with a Bachelor of Science in Accountancy and obtained her CPA Philippines license in 2008. After immigrating to BC in 2015, Kristine joined Smythe in 2016. Prior to Smythe, Kristine worked for KPMG Philippines and gained extensive experience on due diligence and valuation projects for financial institutions and public companies. She has also lived in Singapore and worked as an auditor at Ardent, an affiliate of Kreston International, where she provided assurance services to groups of companies, privately controlled enterprises, not-for-profit organizations and charitable institutions. She assisted a broad range of industries ranging from service, trading, investment holding and construction companies.
Outside of work, Kristine enjoys spending time with family and friends. She also loves traveling, running and enjoying the outdoors.