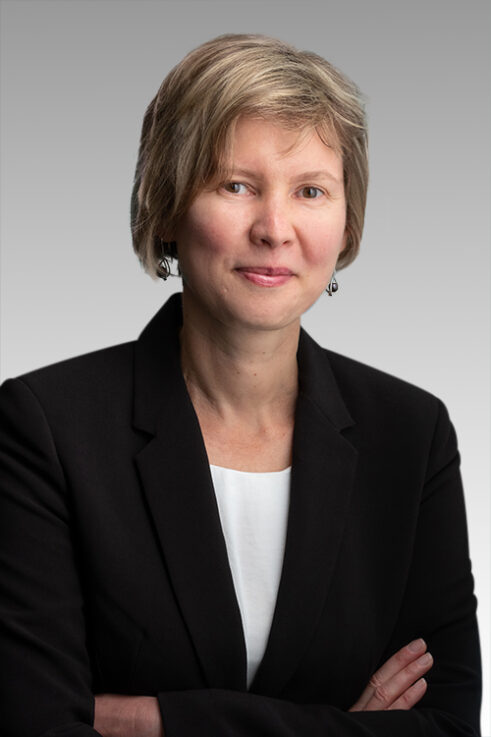 Natalia Zakrjevskaia
Manager
Langley
Natalia Zakrjevskaia
Natalia joined Smythe in 2016 when it expanded its practice to Langley. She has 13 years of experience in public practice and specializes in providing accounting, assurance and tax advisory services to privately-owned companies in various industries. Natalia is passionate about the public accounting industry as she is a proactive problem-solver and enjoys meeting different business owners when it comes to collaboration.
Natalia has an Accounting Certificate obtained from the University of Fraser Valley and she completed her CGA in 2015.
Outside of work, Natalia enjoys skiing at Sun Peaks Ski Resort, traveling Europe and reading books.