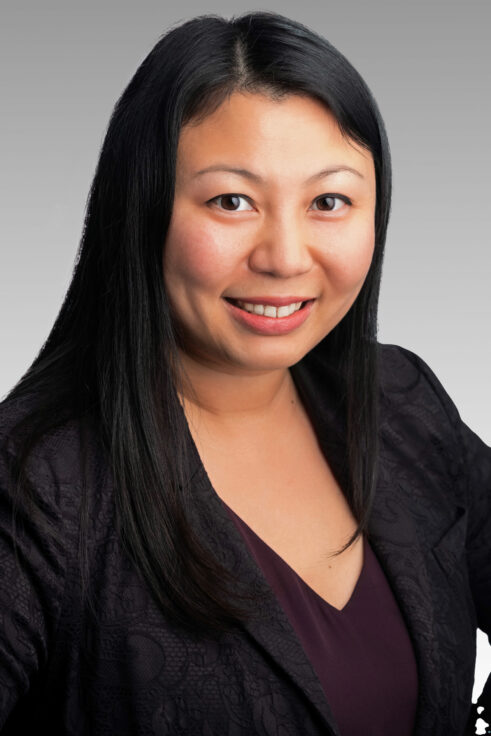 Renee Martin
Partner
Vancouver
Renee Martin
Born and raised in Richmond, BC, Renee is a true hometown girl who is proud to be the Firm's #1 Canucks fan!
Renee received her Bachelor of Commerce from UBC with an interest in solving problems for owner-managed businesses, which introduced her to accounting and to Smythe. Upon receiving her CA designation in 2003, Renee soon became a Manager where she continued to expand her experience with private enterprises. She has also developed an expertise in advising and auditing non-profit organizations. Her passion and dedication led her to Partnership where she continues to thrive from meeting great clients and helping organizations succeed.
Fluent in French, Renee's linguistic skills have often been called upon for translating financial statements for clients. She'll also use her French while travelling in France, one of her favorite travelling destinations. In addition to travelling, Renee can often be found running the city roads in 10km runs and half-marathons.