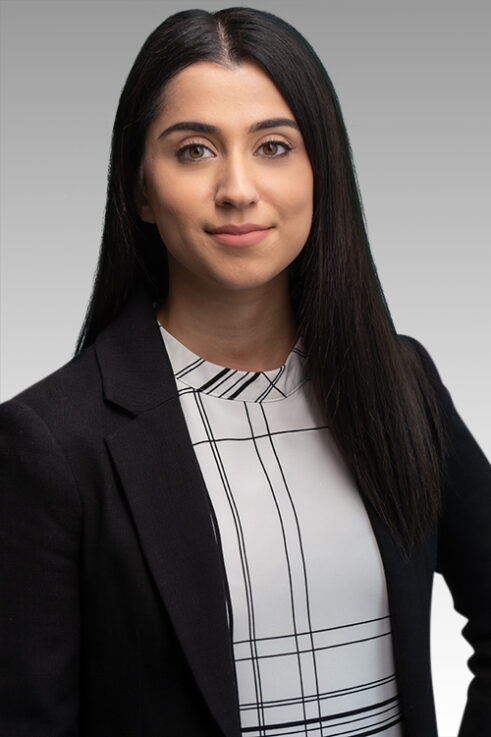 Saba Chaudhry
Manager
Vancouver
Saba Chaudhry
Saba provides assurance, advisory and tax services to private companies in various industries, including hospitality, agriculture, technology, and investment. She is also active in in-house training and staff development as well as CPA student mentoring.
Saba, born in Pakistan and moved to Canada at just 8 months old, graduated from Simon Fraser University with a Bachelor of Business Administration. She started at Smythe as a summer co-op in 2016 then later returned to the Firm full time in 2017 and obtained her CPA designation in 2020.
Outside of work, Saba enjoys spending time with family and dining out to experience new cuisines.