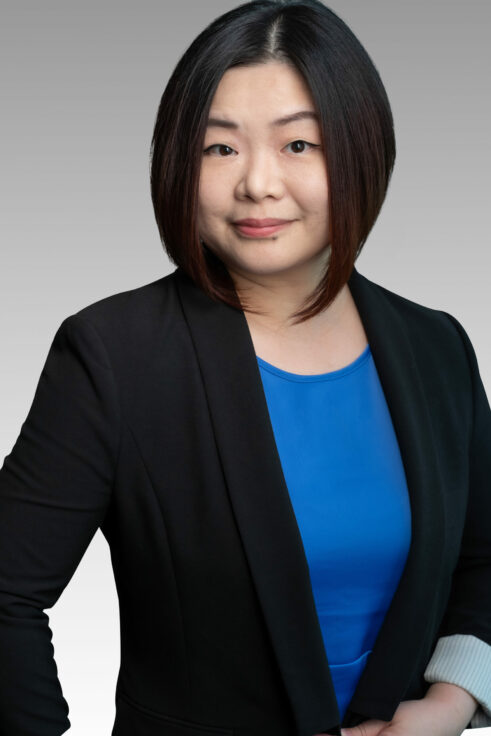 Sally Tsai
Manager
Vancouver
Sally Tsai
Sally joined Smythe in 2006 for a career change. She provides accounting services to private companies in various industries, including hospitality, real estate, retail and investment. Within the Firm, Sally is the expert in various accounting software: QB Desktop, QB Online, Sage, Caseware and Caseview.
Sally was born and raised in Taiwan and lived in Singapore for a number of years before landing in Canada. She graduated from the University of Victoria in 2004 with a Bachelor of Commerce, major in Hospitality Management.
Outside of work, Sally enjoys spending time with her family, as well as exploring new restaurants. Fun fact: spicy food is her favorite.