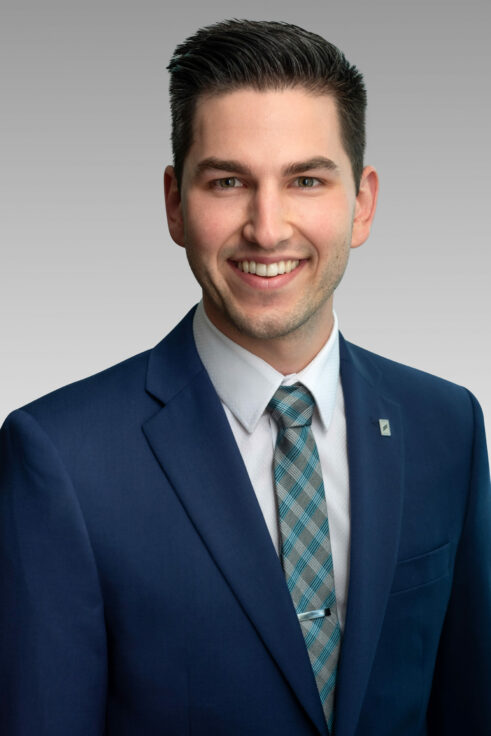 Scott Goodrich
Senior Manager
Vancouver
Scott Goodrich
Scott's primary focus is on providing accounting, assurance and tax advisory services to both private companies and non-profit organizations in various industries, including manufacturing, technology, hospitality, and real estate. Within the Firm, Scott is the lead manager for the private company and not-for-profit audit team. He is also an active member of both the standards and lean 6 sigma teams.
Scott was born and raised in Greater Vancouver where he attended the University of the Fraser Valley, graduating with a Bachelor of Business Administration with a concentration in accounting on the Dean's List of Distinguished Students. Scott joined Smythe in the summer of 2013 as an intern and returned as a full-time articling student in September 2014, obtaining his CPA designation in February 2017.
Outside of work, Scott's hobbies include playing and listening to live music, camping, board games and travel.