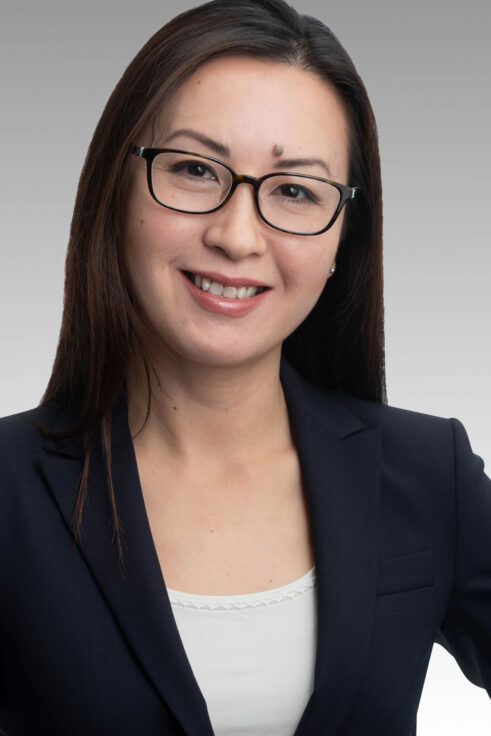 Sindy Wong
Partner
Vancouver
Sindy Wong
Sindy joined Smythe in 2009 where she found her passion in advising owner-managed businesses. She has over 15 years of experience in tax under her belt. At Smythe, she specializes in tax planning, including corporate reorganizations, estate and succession planning, in-bound investments and structuring, personal tax planning, and voluntary disclosures.
Prior to joining Smythe, she spent five years practicing at a national firm and three years as a senior tax manager at CHC Helicopters.
In addition, Sindy is a member of the Canadian Tax Foundation. In the past, she has participated in multiple speaking engagements and has written publications focused on tax and estate planning.