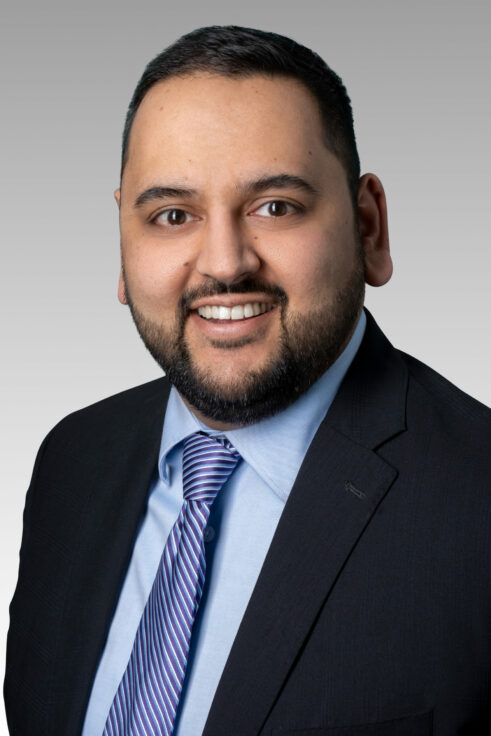 Subash Chand
Partner
Langley
Subash Chand
Prior to joining Smythe's Langley office in January 2019, Subash worked as a senior manager with another mid-sized firm in the Fraser Valley for over ten years. Subash is primarily focused on providing accounting, assurance and tax advisory services to private companies in various industries, specializing in the agricultural, manufacturing, professional services and real estate sectors.
Subash has resided in the Fraser Valley for the majority of his life. He is a graduate of the University of the Fraser Valley and obtained a Bachelor of Business Administration and majored in Accounting. Subash obtained his Chartered Accountant designation in 2012.
Outside of work, Subash enjoys spending time with family, travelling and is an avid sports fan.