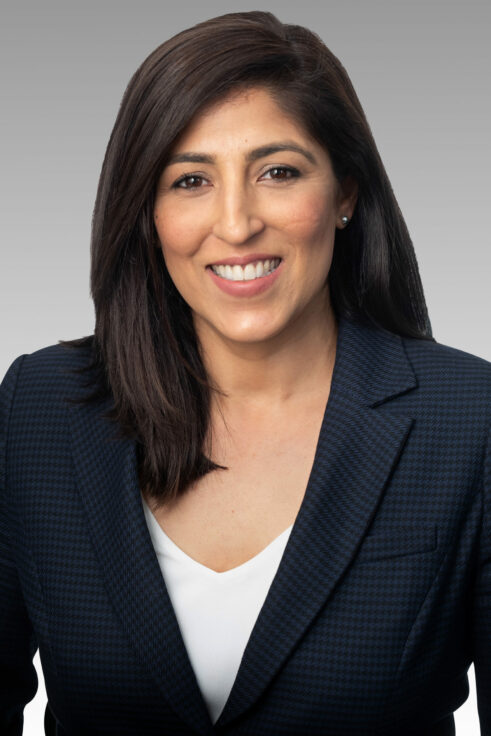 Suki Gill
Partner
Vancouver
Suki Gill
As a Partner, Suki specializes in providing assurance services to publicly traded companies operating in the resource industry, as well as private companies across a number of industries in both Canada and the US. Having grown up on a raspberry farm in Abbotsford, Suki also focuses her private practice on the farming and agriculture industry, chairing the Firm's Farming & Agriculture Industry Group. Suki also heads the Firm's business development training department, is an advocate for student mentoring and is highly involved in CPA training and recruiting each year.
Suki has been with Smythe since 2001, where she has had the opportunity to grow with the Firm while developing meaningful relationships with her clients.
Besides her work, Suki enjoys skiing, travelling and spending time with her family.