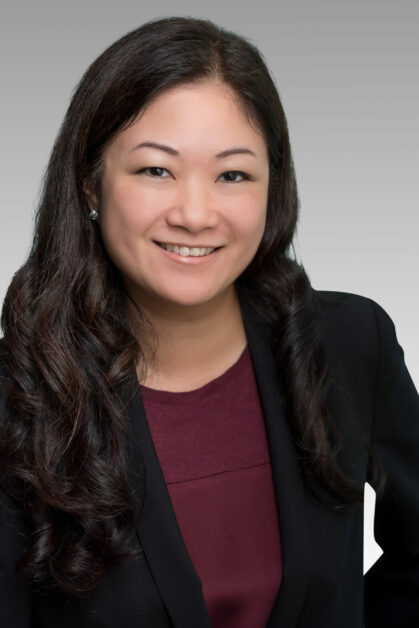 Tamiko Iwata
Partner
Vancouver
Tamiko Iwata
Tamiko has over 20 years of experience in both industry and public practice. Before joining Smythe in 2017, Tamiko spent nine years as director of finance at another mid-sized firm. She enjoys working collaboratively with all levels of the organization to help facilitate open communication, improve operational efficiencies and drive the strategic growth of the Firm. Tamiko became partner at Smythe in 2019.
Born and raised in Vancouver, BC, Tamiko spent several years in a variety of accounting roles before going back to school to start working towards her designation. She graduated from British Columbia Institute of Technology with a Bachelor of Technology in Accounting in 2000 and went on to successfully write the Uniform Final Examination in 2002 and obtained her CA 2003.
Outside of work, Tamiko enjoys spending time with family and friends, especially if it entails watching football and cheering the Seattle Seahawks.