Not all Valuation Reports are Created Equal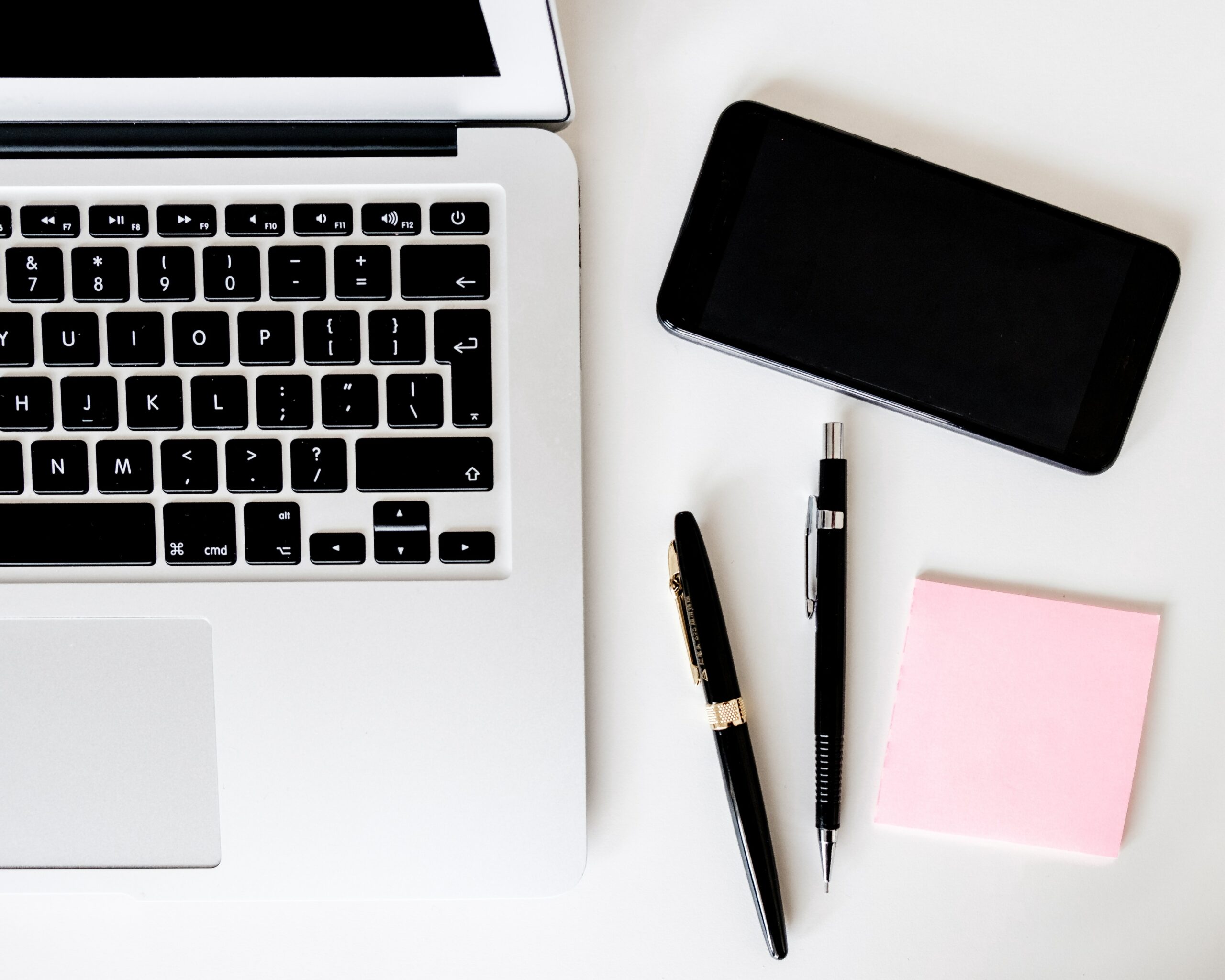 BE SURE YOU UNDERSTAND THE DIFFERENCES WHEN YOU RETAIN A BUSINESS VALUATOR
At Smythe Advisory, we are often asked to provide quotes for valuation services. In order to provide a reasonable estimate of the cost of preparing a valuation report, it is necessary to obtain some basic information, including:
The size and nature of the business in question and whether it is a single versus multiple entities,
The purpose of the valuation (i.e., pricing analysis for the purchase and sale, a reorganization for tax purposes, financial reporting, litigation – for example, if an expert report is required).
The valuation date (either a specific date in the past or a "current date")
The specific interest(s) being valued (100% of the shares, a specific class of shares, a controlling vs a minority interest)
The type of report being requested (comprehensive, estimate, or calculation).
Now that we have established the basics, it is time to look more closely at the valuation reporting options. Below, you will find descriptions for each type of valuation report, along with examples of the circumstances that might dictate which one is most suitable.
What is a valuation report?
The Canadian Institute of Chartered Business Valuators (CICBV), the leading professional body for valuators in Canada, defines a valuation report as "any written communication containing a conclusion as to the value of shares, assets or an interest in a business, prepared by a valuator acting independently."
The three types of valuation reports listed in the CICBV Practice Standard No. 110 are as follows:
Comprehensive Valuation Report: A comprehensive valuation report is the most detailed and rigorous type of valuation report. It requires the valuation professional to perform an in-depth analysis of various aspects of the business or asset being valued. This type of report follows recognized valuation methodologies and adheres to relevant professional standards. A comprehensive valuation report includes detailed financial analysis, industry research, market analysis, risk assessment, and consideration of specific factors that may impact the value. It may also involve detailed discussions of valuation assumptions, limitations, and the rationale behind the final value conclusion. This type of report is typically used in complex transactions, litigation, financial reporting, and other situations where a high level of scrutiny is expected.
Estimate Valuation Report: An estimate report is less detailed than a comprehensive valuation report and involves a more limited level of research and analysis. In an estimate report, the valuator typically employs a combination of valuation approaches and methods, such as the income approach, market approach, and asset-based approach. The valuation professional may also conduct interviews, site visits, and gather additional information from relevant sources. The estimate report provides a well-supported, reasoned conclusion of value based on the information available.
Calculation Valuation Report: A calculation valuation contains a conclusion as to the value of shares, assets or an interest in a business that is based on minimal research and analysis and generally set out in a brief valuation report. The valuation professional may rely on the client's provided information to a greater extent, without obtaining independent corroborating evidence. It is often used when a client needs a quick estimate of the value of their business, and a full valuation engagement is not necessary or practical.
These reports are distinguished by:
The valuator's scope of review (and therefore the cost);
The amount of disclosure provided in the report;
The level of assurance being provided in the valuation conclusion.
A comprehensive valuation report requires an expanded scope of review, and more detailed disclosure in the report, and consequently provides the highest level of assurance. A calculation valuation report, on the other hand, relies on information provided by management without any independent corroboration, and the report is generally very condensed, providing the lowest level of assurance. An estimate report falls somewhere in the middle.
When obtaining fee quotes from different valuators, it should be obvious that you'll need to specify the type of report you want in order to compare apples to apples.
Which type of report is appropriate for you?
You want to think about what level of assurance is needed, given the purpose of the valuation. If there is a large amount of money at stake, or if the users of the report are not familiar with the company's business, then you would want greater assurance in the form of an estimate valuation report, or even a comprehensive valuation report. If the parties using the report are familiar with the business and only want a preliminary indication of value, then less assurance is needed, and a calculation valuation report should suffice.
The following examples will provide some guidance on which type of report might be suitable depending on your circumstances:
| | | |
| --- | --- | --- |
| Purpose of Valuation | Recommended Type of Report | Rationale |
| Internal assessment of value to evaluate strategic options | Calculation Report | Provides a preliminary analysis of value to assess planning options. Users are familiar with business and trust the financial statements and other valuation inputs. |
| Reorganization of share capital for a family-owned company | Calculation Report | No transaction with third party is contemplated. Calculation will provide suitable assurance to the CRA that a reasonable attempt was made to establish fair market value. |
| Divorce proceedings | Estimate Report | The valuation conclusion may form the basis of a division of matrimonial property. One party is usually less familiar with the business, so additional disclosure and corroboration is helpful. Courts require a higher standard of evidentiary corroboration and assurance over the value conclusion. |
| A shareholder buy-out. | Estimate Report | Value conclusion may form the basis of a buy-out transaction and there may be a level of distrust between the shareholders. The additional assurance of an Estimate Report provides more comfort that the conclusions are fair to all parties. |
| Public company transaction (i.e., going private transaction, merger proposal, etc.) | Comprehensive Report | The highest level of assurance is needed as the report will be scrutinized by securities regulatory authorities, and shareholders. |
The value of your business is one of the most important things you need to understand. If you would like to know more about the value of your business, please get in touch with one of our Chartered Business Valuators.