Smythe LLP Launches New Brand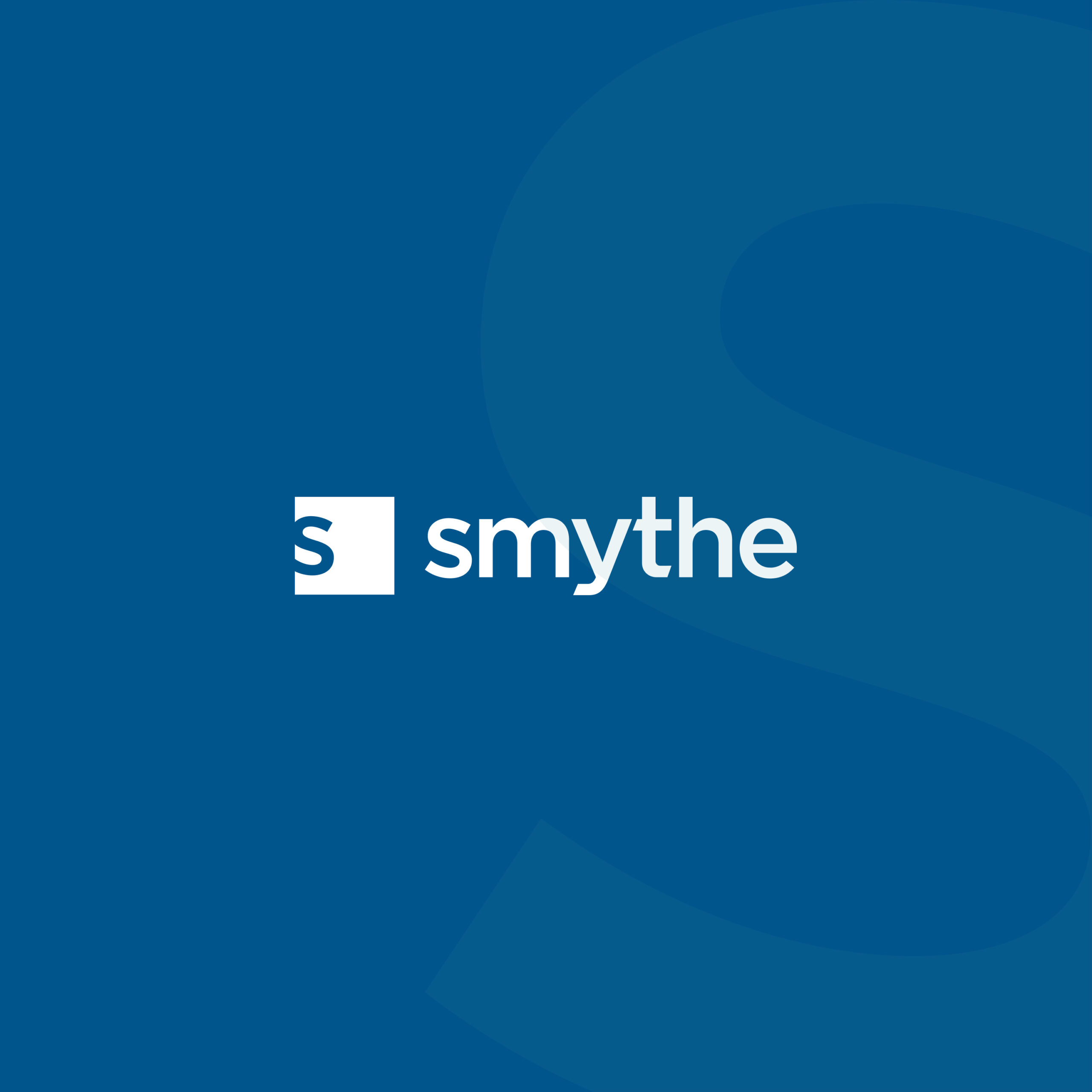 FOR IMMEDIATE RELEASE – July 12, 2022
VANCOUVER, BC – Smythe LLP (Smythe) is proud to reveal its new logo, website and brand family.
Smythe embarked on refreshing it's logo and branding, and launching a new website, to align with the continued evolution of the firm. This includes unifying the Smythe brand family to house the CPA and Advisory groups under one website and brand.
"As we continue to grow and mature as a firm, it's important our visual branding matches our reputation and core value of being a progressive firm", says Managing Partner Bob Sanghera. "It's our goal to ensure that the expertise of our staff and our broader strategic vision is communicated through our visual identity. We are eager to enter this next phase of growth together with our clients and staff."
Formerly Smythe Ratcliffe, Smythe was founded in 1980 by six entrepreneurs. Over the course of four decades, Smythe has grown to over 200 employees in four offices across British Columbia. Now one of BC's largest independent accounting firms, Smythe has developed deep expertise in a variety of sectors and works with clients across Canada, the United States and around the world.
Smythe's core values remain the same, but they have released refreshed mission and vision statements to reflect their continued commitment to providing expertise, building meaningful connections and delivering enduring value to their clients.
About Smythe LLP
Smythe LLP is a full-service accounting firm recognized for exceptional work in the areas of assurance, Canadian and US taxation, valuation, insolvency and business advisory services in Vancouver, Langley and Nanaimo. Smythe's clients include private and public companies, family-owned businesses and non-profit-organizations. It's skilled audit, tax and advisory specialists are a diverse team of professionals – many of whom are experts in the real estate and construction, mining and resource, insurance and technology industries across BC and Canada-wide.
For further information please contact Senior Marketing & Communications Manager Sara Wasiuta at swasiuta@smythecpa.com.