Smythe Welcomes New Principal and First-Ever Director of Quality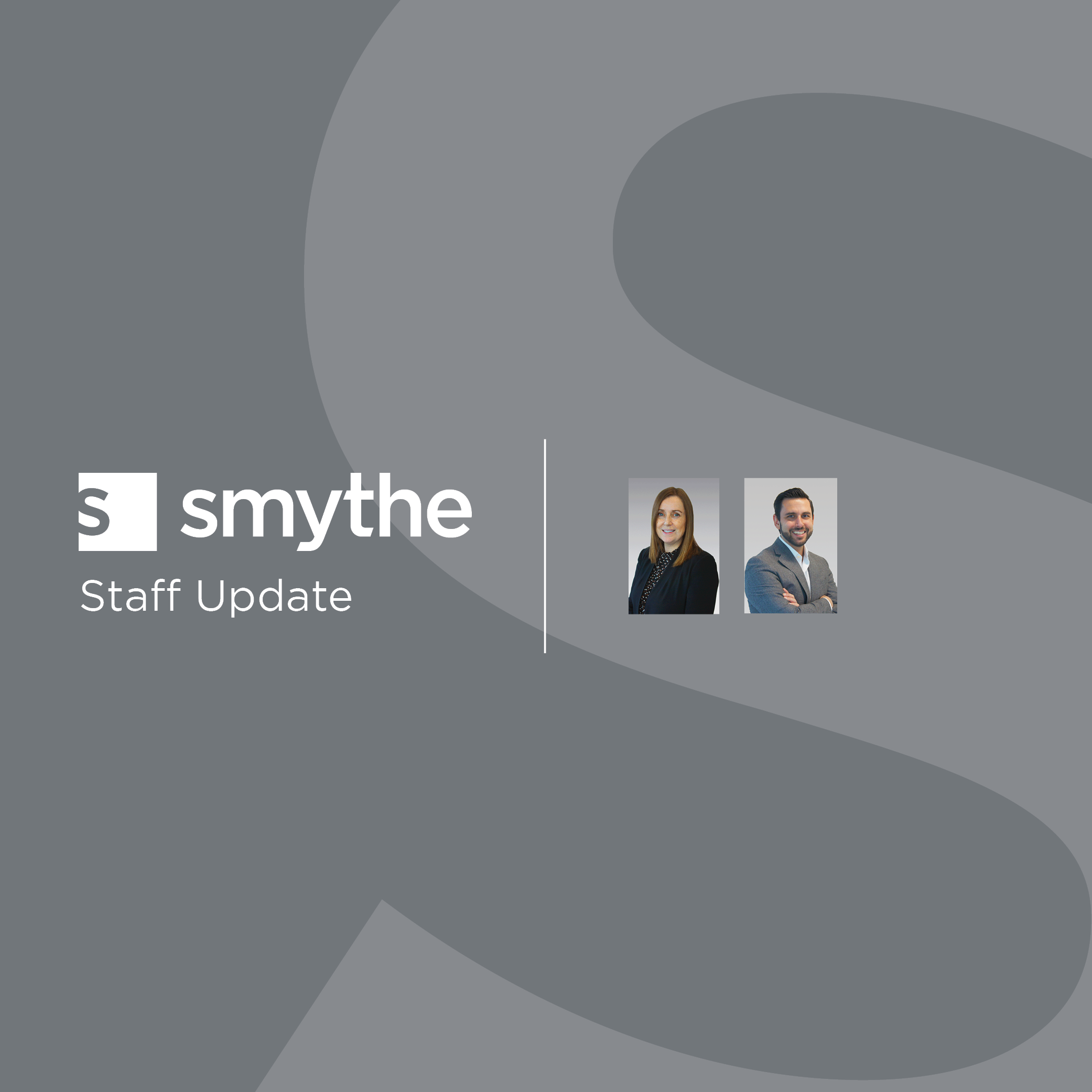 VANCOUVER, BC, December 8, 2022 – Smythe LLP is proud to announce two new additions to its Assurance team. Gustavo Franca is Smythe's first-ever Director of Quality, while Christine Marin has joined the Firm as a Principal in its Langley office.
"On behalf of everyone at Smythe, I would like to extend a warm welcome to both Gustavo and Christine," said Suki Gill, Partner and Assurance Group Lead at Smythe. "Over the last few years of growth as a firm, Smythe has focused on expanding the expertise of our talent to deepen the value we provide our clients. We are delighted with the addition of Gustavo and Christine, and the depth of experience they bring to their roles."
Gustavo began his career in Brazil before his family relocated to Vancouver. Over nearly two decades in public practice, Gus has been the driving force behind a range of projects, including public and private audits, debt issuance, acquisitions and divestitures. He has also led internal projects focused on developing quality and accounting learning materials.
Excellence is a core value at Smythe. The firm is investing in and increasing its quality and standards team to ensure the value it delivers to clients continues to be excellent as the firm grows and evolves.
Christine brings to Smythe more than two decades of experience in a wide array of industries, including construction, manufacturing, and consumer business. Christine obtained her CPA, CA designation in 2000 after graduating from McGill University with a Bachelor of Arts. In 2021, she completed the CPA In-Depth Tax Program. Prior to joining Smythe in November 2022, Christine spent several years working in both large and mid-sized accounting firms.
About Smythe
Smythe LLP is a leading professional services firm with offices in Vancouver, Langley and Nanaimo. Since 1980, Smythe has assisted clients in BC, Canada and across the border with their accounting, assurance, taxation, insolvency and advisory needs. Smythe's clients include private, public, family-owned and non-profit organizations across a wide range of industries. Smythe is also a member of Allinial Global, one of the largest international accounting networks.
The firm's diverse team comprises over 200 individuals in both professional and support roles, all of whom work together to achieve our mission of building meaningful connections, providing expertise and delivering enduring value to our clients.
For more information, please contact:
Sara Wasiuta  
Senior Marketing & Communications Manager   
E: swasiuta@smythecpa.com