How High Inflation is Impacting Property Developers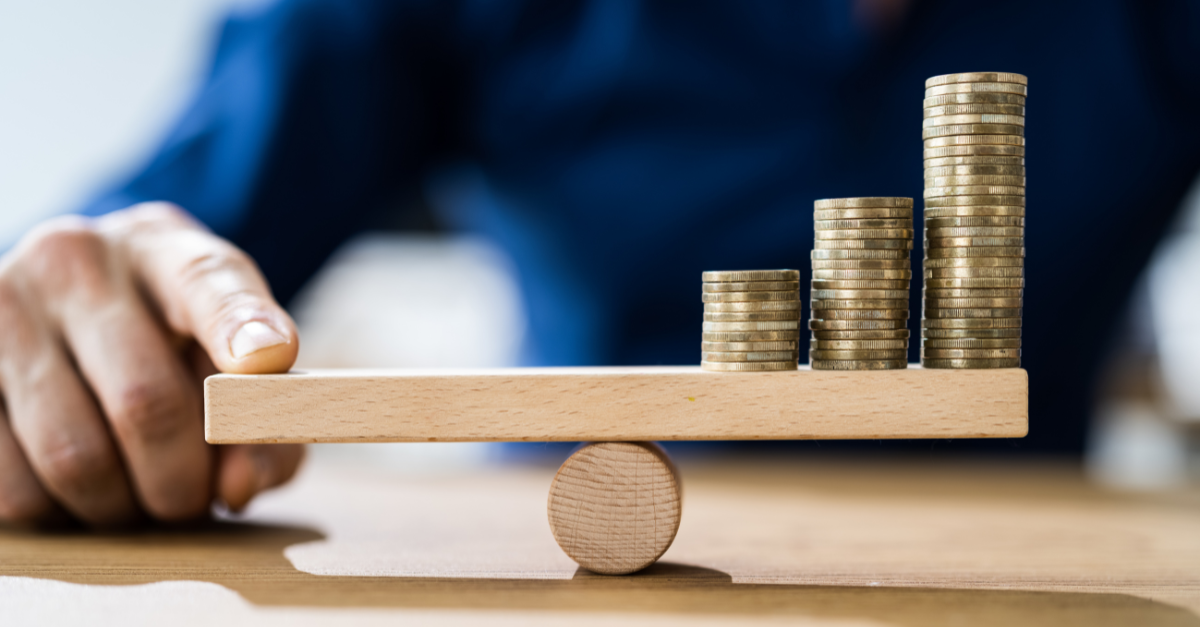 By Gary Luedke and Ben Capps
Among the many industries that are grappling with historically high inflation and rising interest rates, one of the hardest hit has been the Canadian real estate and construction sector.
In July 2022, the rate of inflation slowed to 7.6 from the 40-year high of 8.1% in June. At the same time, the Bank of Canada (BoC) raised interest rates to 2.5%, its largest one-time increase since at least 1998. This was followed by an additional 0.75% increase on September 7, taking the rate to a 14-year high of 3.25%.
On the supply side, the building construction price index for the second quarter of 2022 saw an increase of 3.5%. This index generally reflects the price and value of various input materials that go into new constructions, including labour, equipment, overhead and profit. The Canadian government also reported that in June 2022, investment in construction ticked up slightly to $20.8 billion (an increase of just 0.3%), mainly on the back of activity in the non-residential sector.
What this has meant for Canada's housing market, on the one hand, is that mortgage rates (and other borrowing costs) have gone up and are likely to climb even further. Figures released by the Canadian Real Estate Association (CREA) in July said that June home sales were down 24% year over year, largely due to higher interest rates.
Rent prices, as well, are increasing as potential homeowners are now finding it even more expensive to break into the market. The amount consumers have to spend is also limited – even before this year, around 24.1% of Canadian households said they spent 30% or more of their income on shelter costs alone.
On the other hand, it is becoming increasingly apparent that the construction of new housing and buildings is being impacted by these factors as well. The concerns of developers are twofold.
Completing Existing Projects
At the moment, many builders are finding themselves locked into long-term contracts that require them to complete projects at a pre-determined rate, regardless of inflation and rising borrowing costs. This puts them at risk, of course, of losing money.
They are unable to delay, cancel or postpone projects, so many are feeling an increased urgency to fulfill their existing requirements. Getting loans from financial institutions is more expensive now, which is especially relevant to companies involved in large-scale projects. There is also a worry that it will be more difficult to find tenants for the new buildings, be they residential or commercial. This could result in a situation of excess supply in the market down the line.
In addition, wages are rising to keep pace with the higher cost of living, meaning additional unplanned costs, on top of more expensive input materials. Wages account for a sizable portion of the cost of construction. There is also a supply shortage currently in the labor market in this sector, compounded by more retirements and fewer recruits.
How to Handle Inflation in the Future
The lack of an industry-wide mechanism to handle fluctuating inflation is making it difficult to complete quotes at the moment. Ideally, it would be best to build such concerns into their quotes, whether that be through allowing for inflation adjustments, quoting on a cost-plus basis or focusing on short-term contracts.
But this can be challenging for a number of reasons, not least of which is that wage increases pegged to inflation are difficult to predict, as are the nuances of the labor market.
It is also challenging to estimate the profitability and performance of various projects and companies, because the last several years have seen large unstable swings in costs, as a result of Covid-19 lockdowns, suppressed demand, supply chain crunches, high transportation costs, etc.
According to some, the performance of the industry in the next several years will likely be linked more to demand than cost. It remains to be seen whether higher interest rates will only stall demand but not seriously wrangle runaway inflation. Other concerns on the demand side include wage stagnation and the increasing indebtedness of Canadians, and the upward pressure being exerted on purchasing and renting homes.