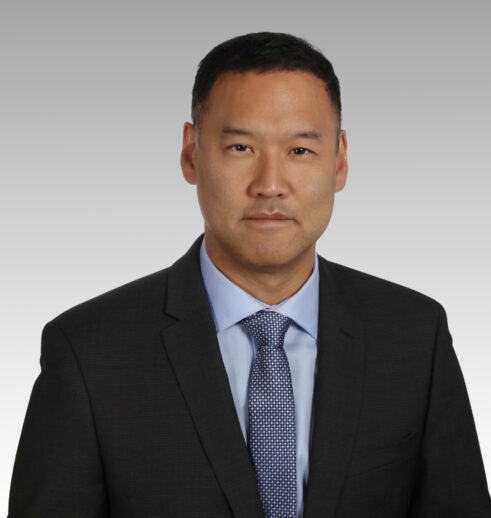 Brent Hoshizaki
Partner
Vancouver
Brent Hoshizaki
Brent joined Smythe in 2022 with a focus on US Corporate Tax. He has over 19 years of experience in US tax advisory, consulting, and compliance across a variety of industry sectors including natural resources, manufacturing, technology, and real estate. Brent provides solutions to complex cross-border US corporate tax issues and has been successful with the IRS Office of International Appeals (IRS – Large Business & International Tax Center), but mostly enjoys helping Canadian businesses expand and operate in the United States.
Brent is a licensed CPA in both Canada and the US, holds a Master of Science in US Taxation from Golden Gate University, and a Bachelor of Commerce degree from the University of Alberta.  Brent started his career at a national firm in Edmonton and has worked both in public practice and industry in Canada and the US.
Brent's life outside of work involves his family with 2 active daughters, barbequing for his family and friends, solving Rubik's cubes, recreational hockey and running, and helping serve within his community.