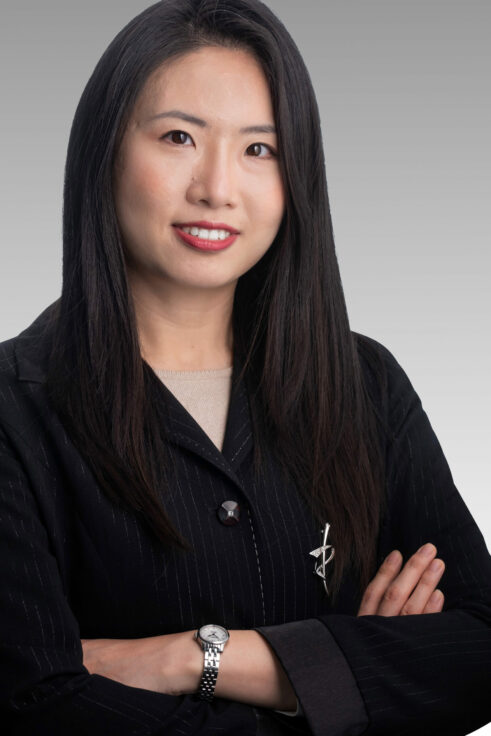 JiaLi Mao
Senior Manager
Vancouver
JiaLi Mao
JiaLi joined Smythe in January 2021. Her expertise includes multijurisdictional personal tax planning, management of international global mobility programs, expatriate policy implementation, tax equalization and foreign estate and trust tax planning and tax filing. Before Smythe, JiaLi worked at KPMG in Bermuda specializing in US taxation and foreign estate and trust planning. She also gained extensive Canada and US cross-border tax experience when she was at Global Mobility Tax Services at PwC in Toronto.
JiaLi graduated from the University of Toronto with a Bachelor of Business Administration specializing in accounting. She obtained her US CPA designation in 2014.
In her free time, JiaLi loves to go skiing and traveling.