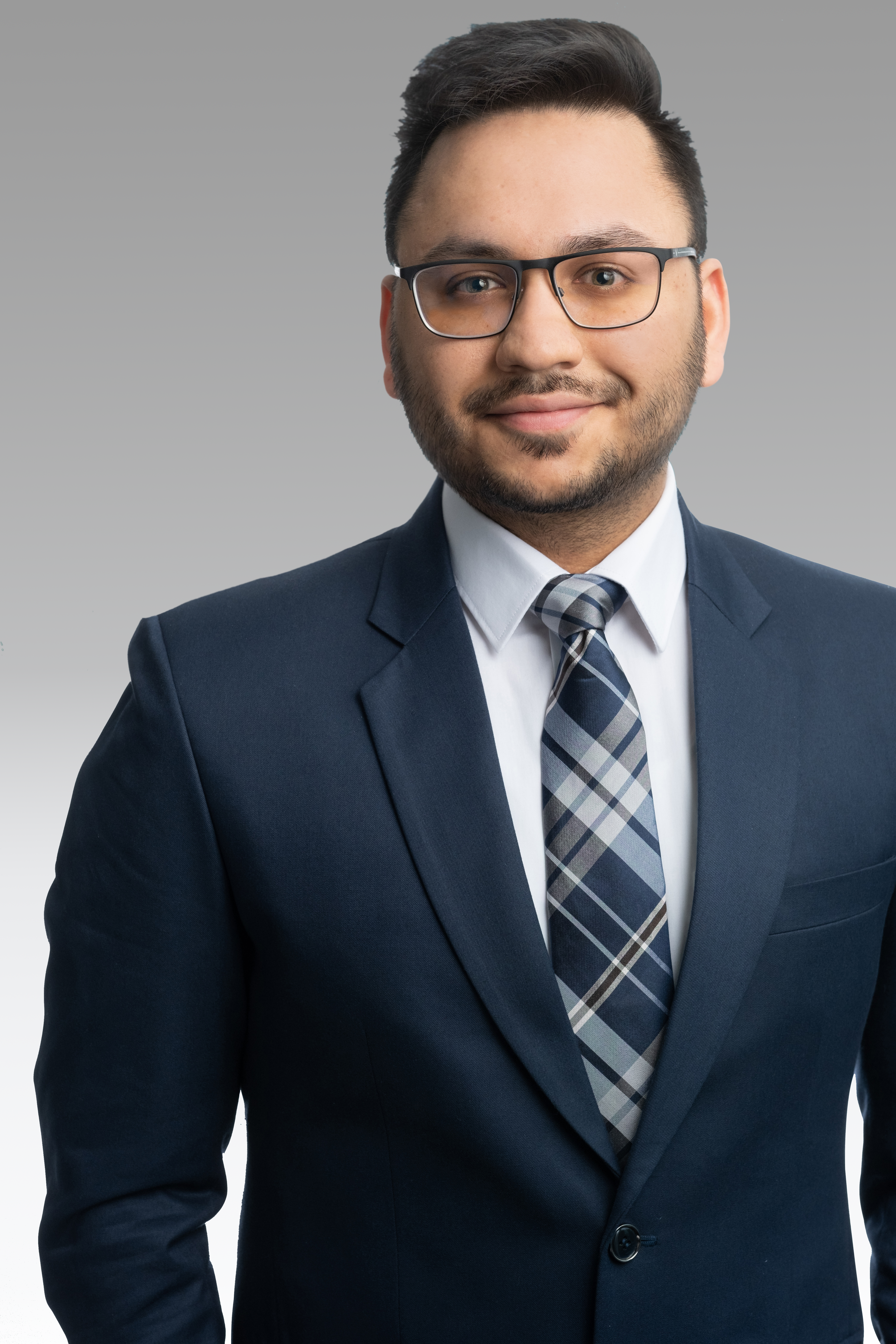 Karan Chohan
Manager
Vancouver
CPA
Karan Chohan
Karan has been with Smythe since 2019 and works primarily with public companies, providing audit services. His public company clients are mainly in the mining and retail industries, though he also provides audit services to private companies in the technology, real estate and pension industries. He has been expanding his expertise to include more diverse IFRS and US GAAP public companies. At Smythe, Karan is heavily involved with Smythe's Quality Control group, working on documentation around specialized technical guidance. He also plays an active role in mentorship, training, CFE preparation and student recruitment efforts.
Born in India, Karan moved to Canada after high school and completed his undergraduate degree at Kwantlen Polytechnic University in 2019. In 2023, Karan received his CPA designation. Prior to working at Smythe, Karan had experience working in financial planning and analysis and in tax preparation.
Outside of work, Karan enjoys watching sports, travelling, hiking, and spending time with family and friends.