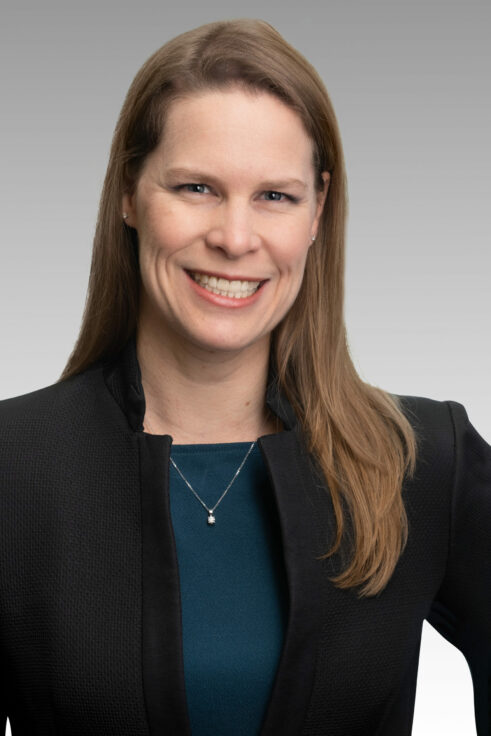 Kelsey Malyuk
Senior Manager
Vancouver
Kelsey Malyuk
Kelsey has 15 years of public practice experience providing accounting, assurance, advisory and tax services to private companies across a broad industry spectrum. She particularly enjoys working with business owners and their staff.
Born and raised in North Vancouver, Kelsey received her Bachelor of Commerce (Honours) from UBC in 2005. She started her career with an international accounting firm to article as a CA, wrote the 2007 Uniform Final Evaluation and earned a place on the National Honour Roll by finishing in the top 1.5% of all CA candidate writers across Canada.
Outside of work, Kelsey enjoys watching and playing sports, including most recently taking up road cycling. She has a passion for cooking, loves to travel and is always happy to dive into a good book.