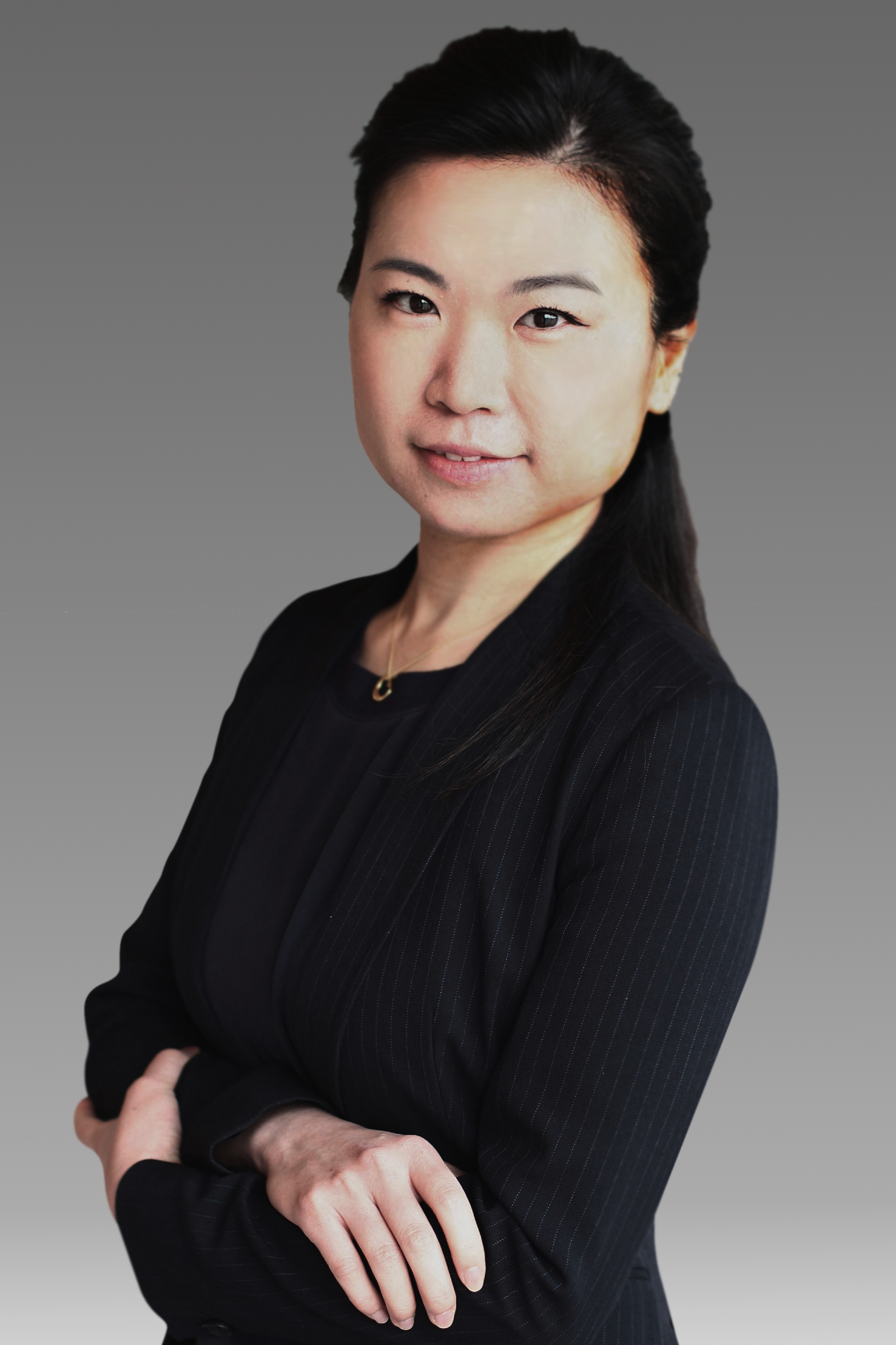 Laura Luo
Senior Manager
Vancouver
CPA
Laura Luo
Laura joined Smythe in February 2021. Before joining Smythe, Laura worked for two national firms for almost 10 years, specializing in US corporate tax compliance and consulting to both public and private companies in various industries including real estate, retail, manufacturing, and technology.
Laura graduated from the University of Victoria in 2008 with a Bachelor of Science in Chemistry. After finishing a few co-op terms, Laura decided to switch her career to Accounting and completed the Diploma in Accounting Program at the University of British Columbia in 2010. She obtained her US CPA designation in 2013 and a Master of Science in Taxation from Golden Gate University in 2019.
Outside of work, Laura enjoys hiking in the summer, skiing on Cypress Mountain, and traveling.