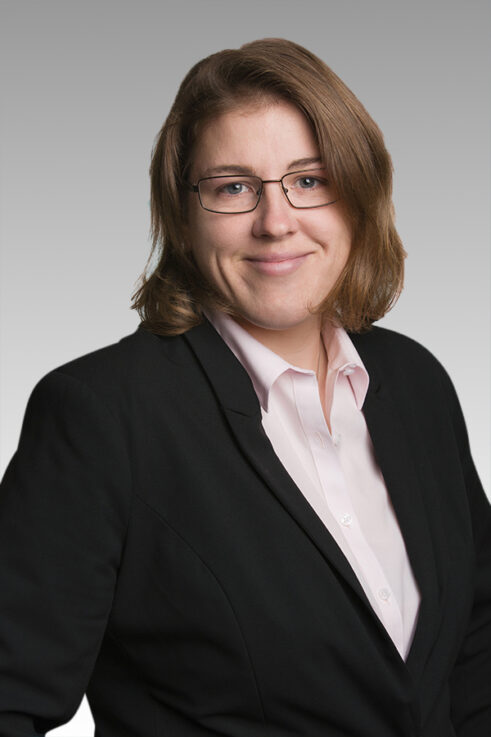 Lesley France
Manager
Nanaimo
Lesley France
At Smythe, Lesley's primary focus is providing accounting, assurance and tax advisory services to privately-owned companies an not-for-profit organizations in various industries. Within the Firm, Lesley is active in student mentoring and development.
Lesley graduated from the North Island College with a Bachelor of Business Administration with a major in accounting and started as a full-time articling student in November 2015. She successfully wrote her common final exam (CFE) in September 2017 and obtained her CPA designation in October 2018.Lesley was raised on Vancouver Island in Port Hardy where she spent her time hiking and playing hockey, baseball and golf. She grew up in a commercial fishing family and spent 10 years commercial salmon seining with her dad.
Outside of work, Lesley's hobbies include hiking with her spouse and dogs, kayaking and playing various sports including hockey and golf. She also volunteers with various organizations and is a board member for a not-for-profit organization.