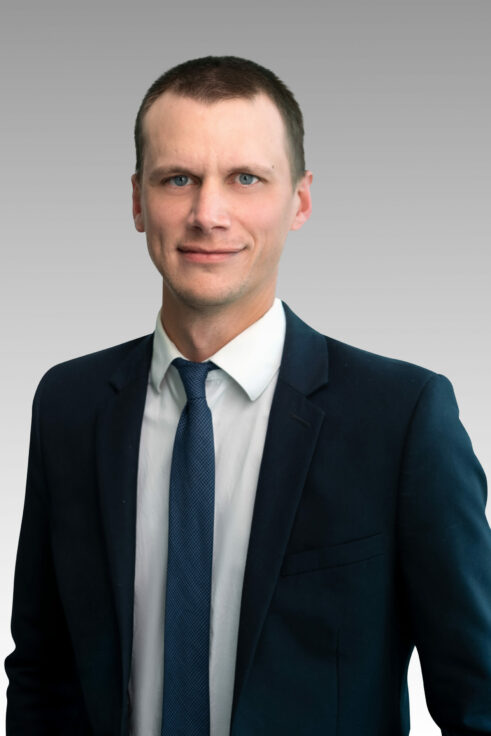 Matthew Traher
Manager
Vancouver
Matthew Traher
Matthew joined Smythe in early 2019. Prior to joining the Firm, he gained extensive experience in accounting and taxation services related to privately-owned/owner-managed companies and partnerships in various industries, including real estate, professional services, and manufacturing.
Matthew was born and raised in Vancouver, B.C. and graduated from the University of British Columbia in 2009. After completing the Diploma in Accounting Program in 2012, Matthew obtained his Chartered Accountant (CA) designation in 2015.
In his spare time, some of Matthew's hobbies include playing golf and tennis, going hiking, camping and on road trips.