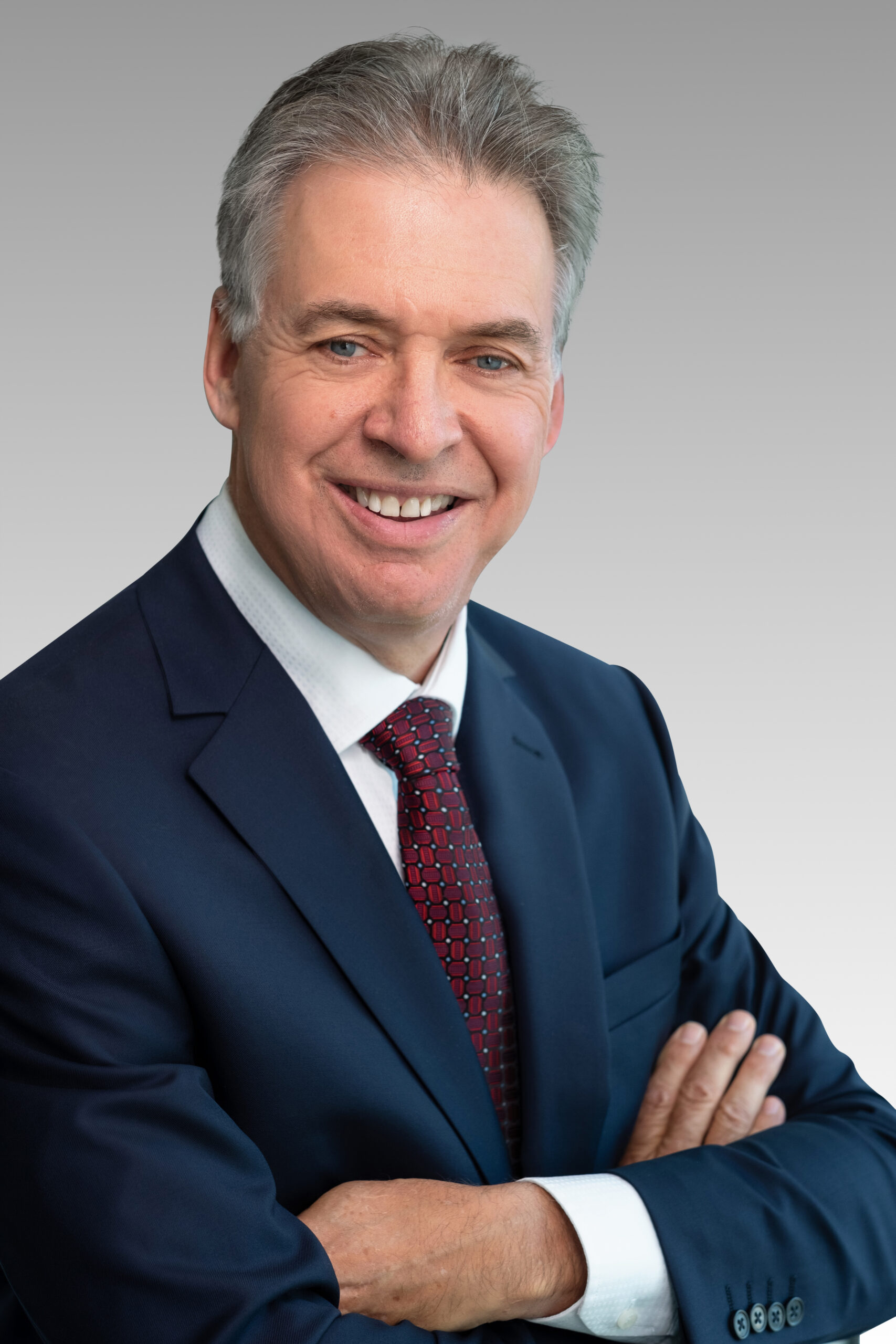 Mike Berris
Partner
Nanaimo, Vancouver
Mike Berris
Mike has over 25 years of experience in providing accounting and business advisory services to the Canadian insurance industry. In particular, Mike focuses on providing clients with industry leading advice including:
Preparation of brokerage valuation reports used for mergers & acquisitions, shareholder agreements, succession planning, litigation and income tax;
Expert reports and opinions including financial analysis on specific issues encountered by brokerages and insurance companies;
Purchase and sale representation for both vendors and purchasers in mergers & acquisitions including price determination, negotiation, assisting with the drafting of agreements and facilitation between parties to ensure a successful closing and transition to the acquirer;
Due diligence to ensure that the potential purchaser is well informed of both risks and opportunities of an acquisition.
Mike has taught courses on broker acquisition and succession strategy, developed a training program on profitability management, and contributes articles and papers to various industry publications including the publication of the Canadian P&C Industry Report.
Mike is a graduate of the UBC Sauder School of Business (Finance). He is a member of the professional associations Chartered Professional Accountants of Canada and Canadian Institute of Chartered Business Valuators (CBV).