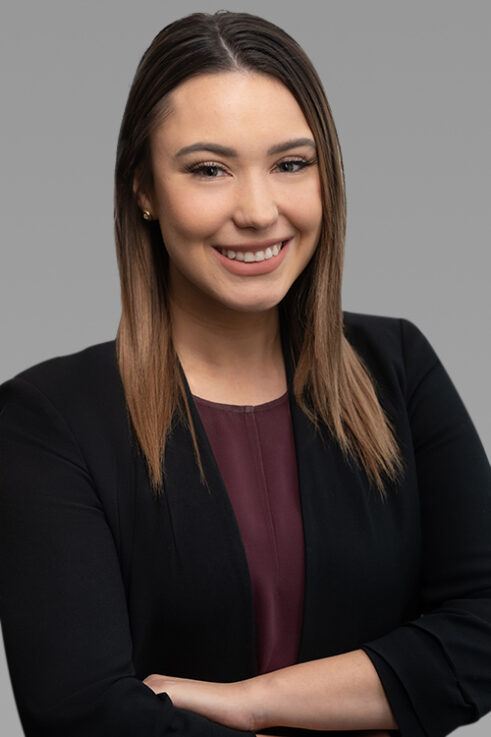 Shelby Neil
Manager
Vancouver
Shelby Neil
Shelby joined Smythe in 2016 and specializes in providing accounting, assurance and advisory services to public and private companies across various industries, including technology and retail sectors. She is also active in student mentorship and staff development.
Shelby was born and raised in Vancouver and attended Simon Fraser University, where she graduated with a Bachelor of Business Administration, specializing in accounting. She passed the Common Final Exam (CFE) in 2019 and obtained her CPA designation in 2020.
When Shelby's not working, you can find her spending time with her friends, playing with the nearest dog or hiking as long as there's a cold beverage at the end.